Daily Archives:March 31,2021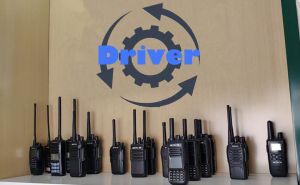 Do you like to program your radio in software? If yes, you need to download the right driver of your radio. do you know how to select the right driver for your Retevis radio? ...
Read more
Driver
,
Retevis
,
Amateur Radio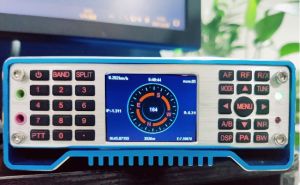 Have you tried to check the DIR item of your Ailunce HS2? there are many parameters to show. do you know what they mean? ...
Read more
AilunceHS2
,
Direction
,
GPS