Daily Archives:September 28,2020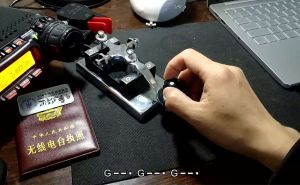 For CW morse key, now we most commonly use the double paddle automatic morse key. In fact, in addition to the automatic double paddle button, there are three types of morse keys including straight key, single paddle morse key and semi-automatic morse key. ...
Read more
AmateurRadio
,
CW key
,
Bug key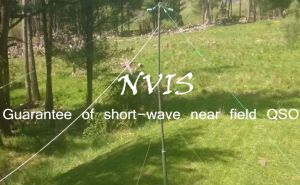 NVIS is short for Near Vertical Incidence Skywave. It's short-range near field communication method which is widely used in military communications, nearby emergency rescue and other fields. NVIS and DW are the main methods of shortwave communication, so what is the difference between them? ...
Read more
AmateurRadio
,
NVIS
,
ShortWave