Daily Archives:April 29,2020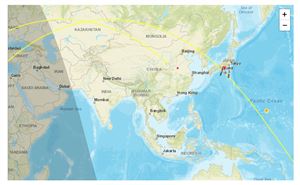 when we use ordinary Yagi antennas and hand antennas, we must rotate the direction, look for the signal, and then successfully receive it, and then carry out satellite communication. ...
Read more
satellite communications
,
Yagi Antenna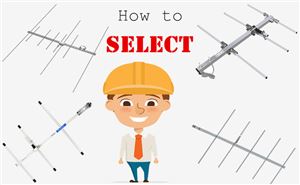 Recently Ailunce have developed three new types of Yagi antennas, so there are four types of Yagi antennas in Ailunce official web. Then, how to select the suitable type of Ailunce yagi antenna? ...
Read more
Ailunce
,
Yagi Antenna