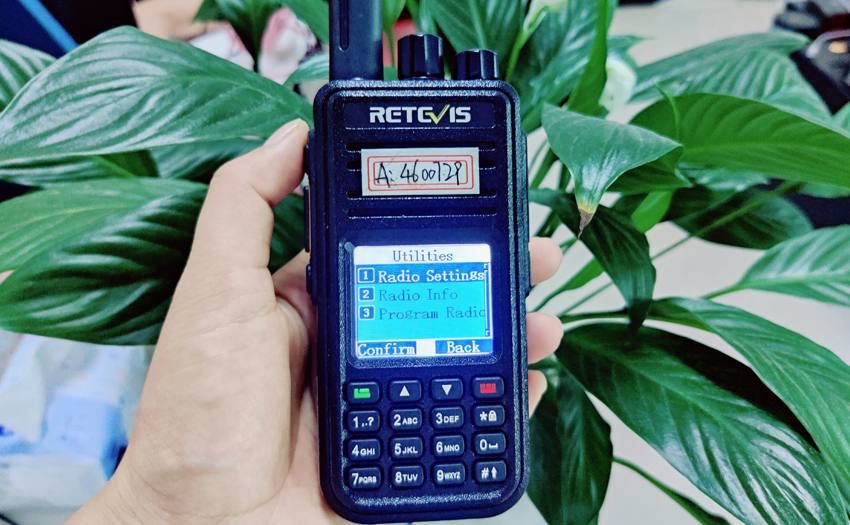 If you want to add or edit your codeplug of Retevis RT3S via Front Panel Programming, please download and install the software of Retevis RT3S first. then open the software as below.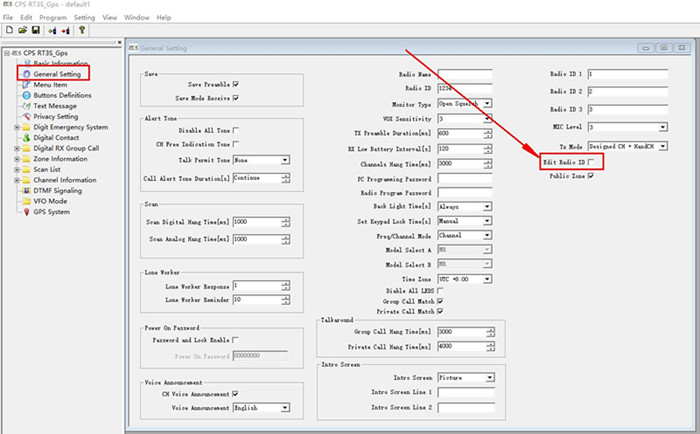 Please check the Edit Radio ID item, then you can add or edit the DMR ID on the radio, the step is as below:
Menu=>Utilities=>Radio info=>My Number=>Edit, then you can enter the ID number via the number keys.
If you want to program the channel information on the radio directly, please check the Edit(Contacts) and Program Radio items, then we can edit the contact and channel information directly on the radio.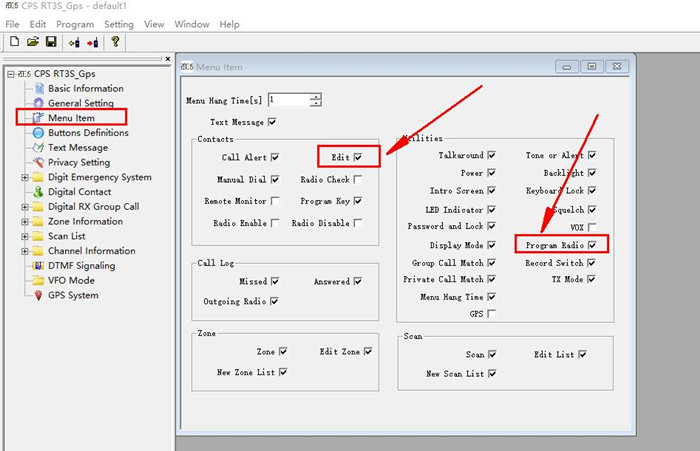 Steps:
Menu=>Utilities=>Program Radio, then you can edit the information of the channel.
Then write the setting into your radio. you can program your radio no matter where you are even if without a PC.
---