Why you need to make your radio restore factory settings?
We know that almost all the DMR radios support firmware upgrade. Sometimes the new firmware improves lots of functions or adds some new functions. After upgrading the firmware, you may need to initialize your radio to make sure all the data is compatible. Or sometime we accidentally messed up the radio data, and want to restore factofy settings.
The steps of make restore factory settings.
First we need that initialize the radio and restore radio factory settings are same.
We take HD1 as an example. How to make HD1 restore factory settings?
Steps 1: press [MENU] + [EXIT] key,then turn on radio into menu interface: "VFO"and "ALL"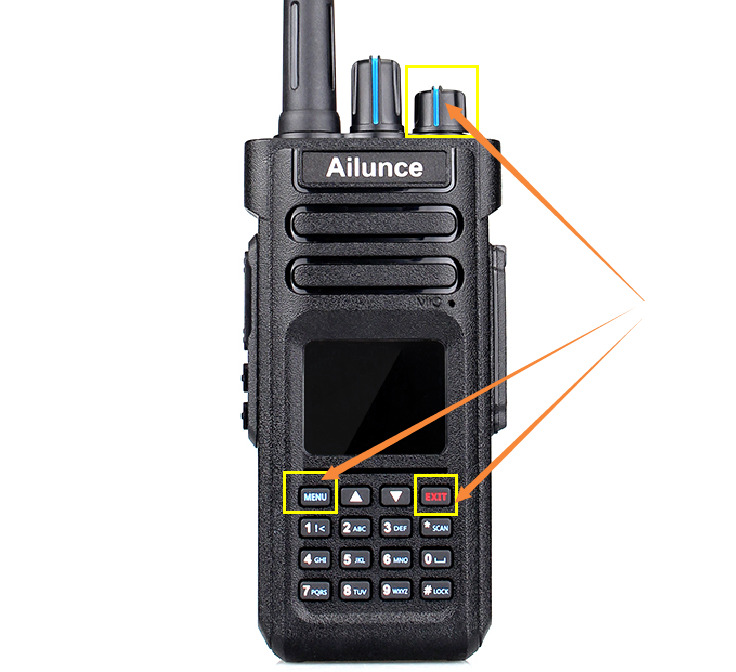 Step 2: pls choose "ALL", then press "menu" into initialization.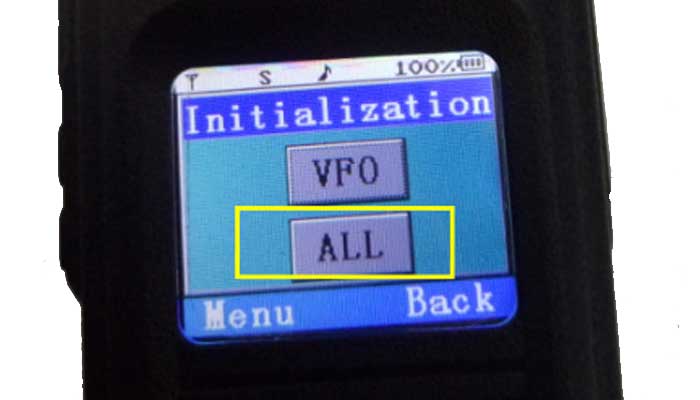 After the step 2, you radio have restored factory settings. you also can refer ro this video
If you have any questions, feel free to leave messages to us.

---