Category Archives :Product Introduction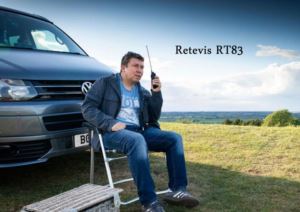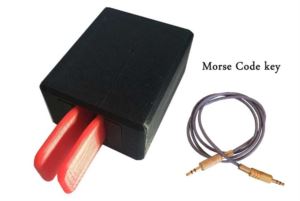 The AK02 automatic keys are designed to be compact and easy to operate, and can be used with accessories according to different environments. ...
Read more
Morse Code Key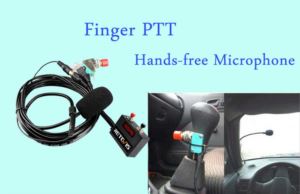 When using Walkie-talkie in the car, drivers often talkback when driving (one hand put on the Steering wheel, the second hand take the microphone), which is rather dangerous in a car traveling at high speed and shift the way. Because of this situation, please use hands-free microphone. ...
Read more
hands-free microphone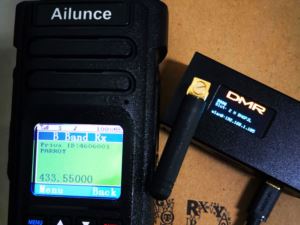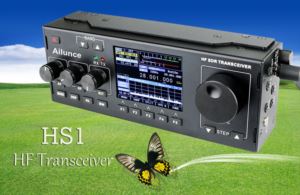 Ailunce HS1 is HF SDR transceiver. Spectrum Dynamic Waterfall Display Multiple Working Modes:Receive Mode, Transmit Mode, TUNE Mode, VFO Mode, SPLIT Mode DSP Digital Signal Processing Noise Reduction ...
Read more
HS1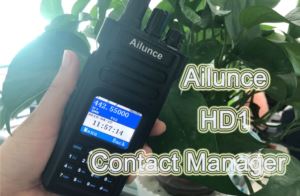 Ailunce HD1 Contact Mangaer is simple program for maintaining DMR contact list. Written by Marko, S56FGS. Very appreciate to him. ...
Read more
HD1 Contact Mangaer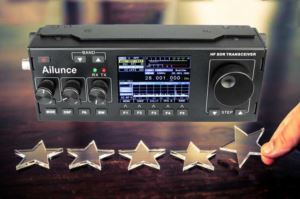 Ailunce HS1 SSB HF SDR HAM Transceiver 0.5MHz-30MHz HF SDR Transceiver ...
Read more
HS1
,
HF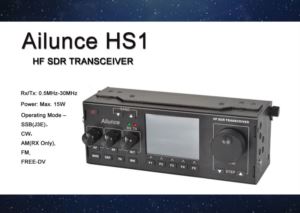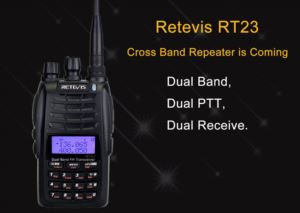 Cross-Band Repeater function also can increase the distance of communication. If you choose two way repeater, it can make the UHF radio communicate with VHF radio. ...
Read more
RT23
,
Cross-Band Repeater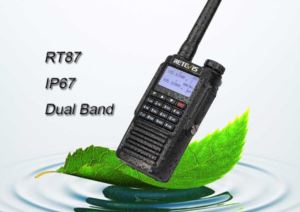 Retevis RT87 is a dual band analog radio. It is Real IP67 Dustproof and Waterproof Two Way Radio. No worries about the wet environment, RT87 will keep connecting with your friend. It is a good choice for you, no matter work or as a hobby. ...
Read more
RT87