Category Archives :Product Introduction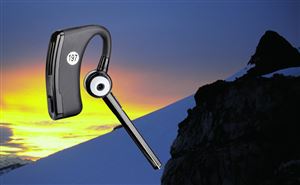 Retevis has a radio Bluetooth kit, It can let your radio achieve Bluetooth pairing through Bluetooth adapter with the Bluetooth earpiece and Bluetooth PTT. It can give you a better wireless experience. Here I will show you some information about the radio Bluetooth kit. ...
Read more
Radio Bluetooth Kit
,
Wireless Earpiece
,
Wireless PTT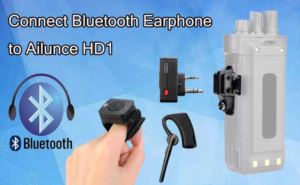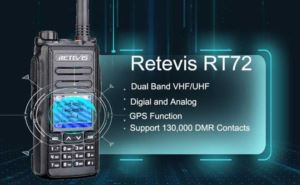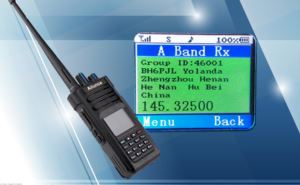 When we check the "No RX Info when Operating Menu", there will be no caller information display when your radio receive a signal. Uncheck it, and we can set the receive information display time. It means how long the information box display after every communication. ...
Read more
Caller Information
,
Contacts
,
display time
,
ailunce hd1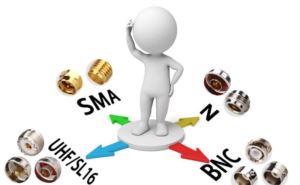 Build your own equipment, It's fun and rewarding. Among the various homemade devices, the antenna is our most common.Today let's take a look at a variety of antenna adapter. ...
Read more
Antenna Adapter
,
UHF
,
SL16
,
BNC
,
SMA
,
N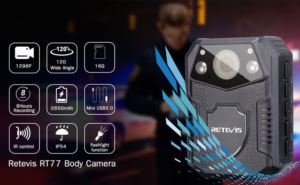 Retevis RT77 is body worn camera with night vision. It is suit for law enforcement, police, security guard, motorcycle and bike enthusiasts. it with night vision camera 120 degree angle, fast charging and 8 hours recording. ...
Read more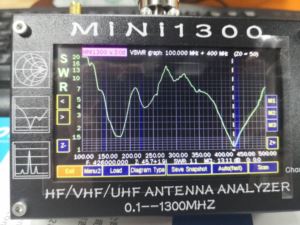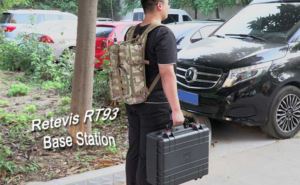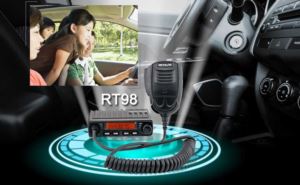 Retevis RT98 is the Mini mobile car radio, it is the analog model with 199 channels, lots of functions can be edited by manually. It is an affordable mobile radio, only USD69 you will get it. ...
Read more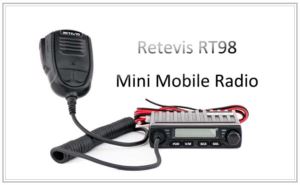 Retevis RT98 Mini Mobile Radio UHF 400-490MHz Transceiver 15W Two Way Radio This mini amateur mobile radio especially designs for drivers and it pursues company philosophy of innovation and practicality. This new Micro-sized mobile car radio, will be the best choice for hams and drivers. ...
Read more
RT98
,
Mini Mobile Radio