Category Archives :Product Introduction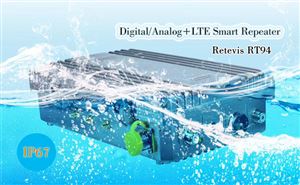 The Retevis's new generation of wide-narrow converged communication wireless intercom smart system integrates DMR, analog and other narrow-band private network technologies &3G / 4G LTE, WLAN and other wide-band technologies to provide end-to-end voice, data and other full-service convergence solutions. ...
Read more
Retevis RT94
,
DMR Repeater
,
LTE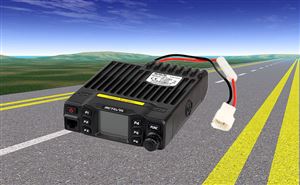 Most of radio's display is LCD. RT95 use TFT display. The technology is more complicated than LCD. It is also a special point of RT95.Today let learn what's the meaning of the display icon. ...
Read more
Display Icon
,
Retevis RT95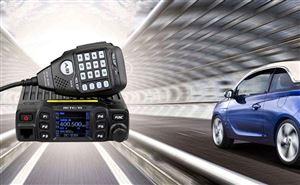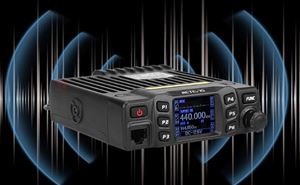 RT95 Mobile Radio has nice housing, stoutness & stability, advanced and reliable functions, perfect & valuable. This amateur mobile radio especially designs for drivers and it pursues philosophy of innovation and practicality. ...
Read more
Retevis RT95
,
Mobile Radio Transceiver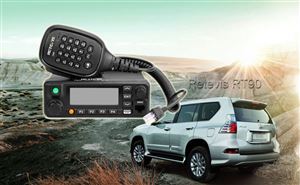 RT90 is a dual band DMR mobile radio. It supports UHF and VHF, Analog mode and DMR mode, dual standby. Two power level, the max power is 50w. Here I will show more information of it. ...
Read more
Dual Band DMR Mobile Radio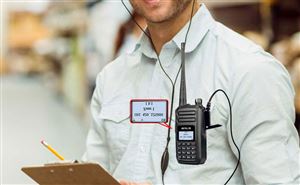 The RT80 is a DMR handheld walkie-talkie designed on the basis of Time Division Multiple Access (TDMA) technology. It supports three modes: digital, analog and digital-analog hybrid, and is compatible with existing conventional analog and DMR-based walkie-talkies. ...
Read more
Ham Radio
,
RT80
,
Inverted screen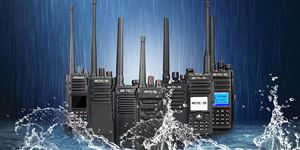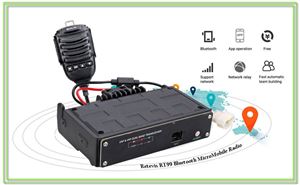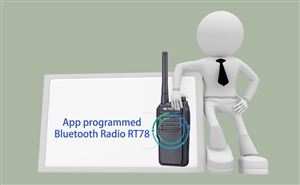 Retevis RT78 Bluetooth IP67 Waterproof Handheld Radio. Full function mobile app operation,Full function mobile app operation, no need for professional frequency writing. ...
Read more
Bluetooth
,
APP
,
RT78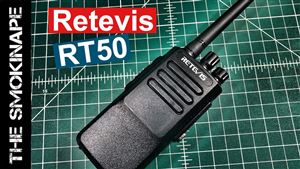 Retevis RT50 is a UHF DMR radio, compatible with digital and analogue mode, using TDMA technology, designed with Tier II, AMBE++ vocoder, compatible with Mototrbo protocol etc. Its exterior design is simple and generous. IP67 waterproof and dust-proof function allow you use them anywhere without worrying the surrounding environment. ...
Read more
Digital Tube Character Display Radio
,
RT50