Tag Archives :satellite communications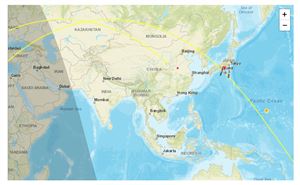 when we use ordinary Yagi antennas and hand antennas, we must rotate the direction, look for the signal, and then successfully receive it, and then carry out satellite communication. ...
Read more
satellite communications
,
Yagi Antenna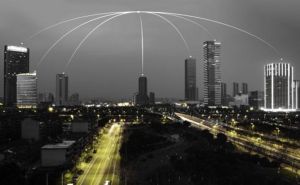 A link budget is usually used to estimate the longest distance for a signal to travel between transmitter and receiver. This is also the main method for evaluating the coverage range of a wireless communication system and is an important work in wireless network planning. So how to make a simple link budget? ...
Read more
AmateurRadio
,
Link budget
,
satellite communications