Tag Archives :amateur radio communication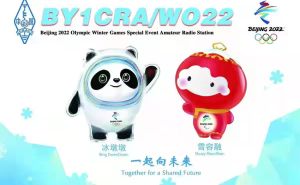 Approved by Ministry of Industry and Information Technology of the People's Republic of China, Beijing 2022 Olympic and Paralympic Winter Games special event amateur radio station has started to work until the closure of Paralympic Winter Games. Led by CRAC, the special event station(s) will base on radio control regulation published by Beijing government to work as many amateur radio stations all over the world. ...
Read more
Amateur Radio Communication Activity
,
Beijing 2022 Winter Olympics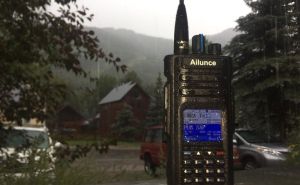 When rainy days the commonly used bands of 2 meters and 70 centimeters the quality of amateur radio communications have been greatly affected. In the 2 meter band, the loss may reach 6dB. ...
Read more
amateur radio communication