Tag Archives :Two Way Radio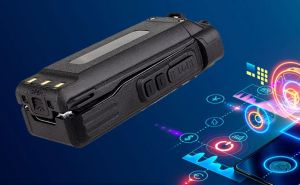 Two way radio batterys can be divided into lithium battery, nickel chromium battery, nickel hydrogen battery and so on.lithium battery is the most convenient and the best battery in these kinds of walkie-talkie batteries. ...
Read more
two way radio battery types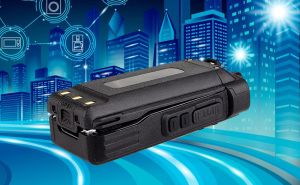 In the radio communications industry, we talk about radios being on a specific cycle. It's called the 5-5-90% cycle time assumption. This basically means that when you use a radio, 5% of your time is spent transmitting, 5% receiving and 90% on standby. ...
Read more
The Battery Usage Time of Two Way Radio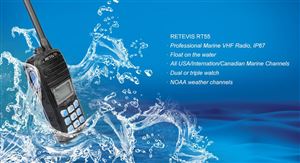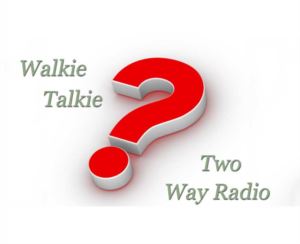 The terms "two-way radio" and "walkie talkie" are often used interchangeably. Both are capable of sending and receiving radio transmissions. So what's the difference? It's mostly nothing to do with the radios themselves, just the way that different types of user refer to them. ...
Read more
Walkie Talkie
,
Two Way Radio