Tag Archives :Busy Channel Lock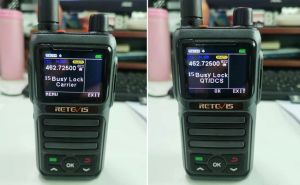 Busy Channel Lock-out feature often abbreviated to BCL on two way radios. But it depends on the different radios, on some radio it says BCL, this is also commonly referred to as TX Inhibit on some other radios. For example, on Retevis RB17P, it says "Busy Lock". but on Ailunce HD1 it says" TX Authority".   ...
Read more
BCL
,
Busy Channel Lock-out
,
Retevis RB17P
,
AilunceHD1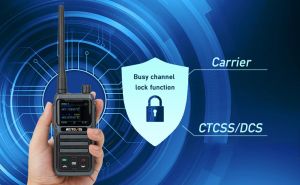 Channel Busy Lock is a privacy feature that keeps communication lines open by preventing radios from listening or transmitting through conversations outside their talkgroup. Whenever the radio is not allowed to talk, you will hear a busy tone if you try to transmit. ...
Read more
Busy Channel Lock