Daily Archives:July 31,2022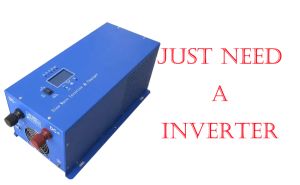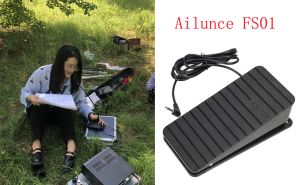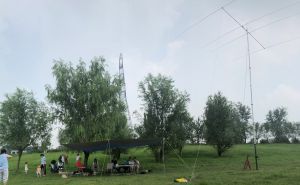 Many hams have their ham radio shacks, but almost every weekend, hams still like to go to the field to set up antennas and radios. Why? After the last two fieldsets, I think I understand them. ...
Read more
amateurradio
,
Ailunce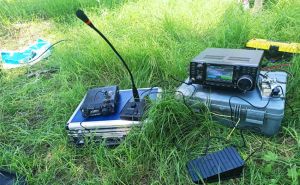 The first desktop microphone of Ailunce named Ailunce SM01 is coming. there are four types of connectors to select, including GP328PLUS, Kenwood 2-pin, RJ45,8 PIN ROUND connectors, and they can work for Ailunce HD1, Retevis RT3S/ RT22/RT21/RT617, Retevis RT73/RT95, and Icom IC-7300. ...
Read more
Ailunce
,
desktop microphone