Daily Archives:June 20,2021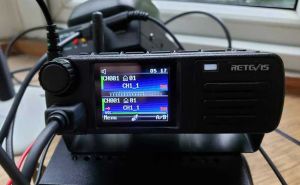 "If the antenna feed is not well-matched, it will burn the power amplifier." That is, if the standing wave ratio is high, there will be the risk of burning the power amplifier. ...
Read more
SWR
,
power amplifier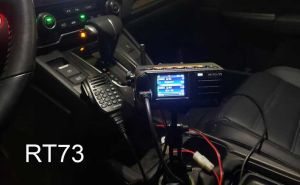 So now many vehicle-mounted stations are equipped with temperature-controlled fans, and the air pressure and air volume of the fans are controlled by the temperature changes in the vehicle-mounted stations to achieve the effect of energy-saving. ...
Read more
Temperature-controlled Fan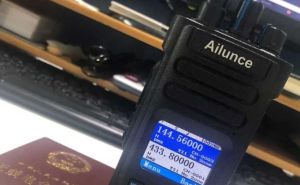 The purpose of squelch is to strictly suppress the noise, but if the suppression is excessive, the weak call signal will also be restricted and cannot be received. ...
Read more
squelch
,
squelch level