Daily Archives:February 27,2021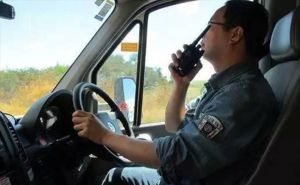 Whether it's driving or exploring outdoors, walkie-talkies are definitely the best choice, because as long as the walkie-talkies are within a certain range and the frequency is adjusted, they can communicate happily. No dialing is required, and no extra costs will be incurred. If you are driving with a fleet , So that you can communicate with each other. ...
Read more
drivers carry walkie-talkies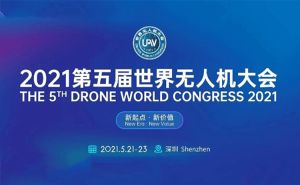 the 5th Drone World Congress and the 6th Shenzhen International UAV Expo will be held in Shenzhen from may 21st to 23rd, 2021, relying on the advantages of Shenzhen market mechanism, talent gathering,independent innovation and industrial support. ...
Read more
Drone World Congress 2021