Daily Archives:February 01,2021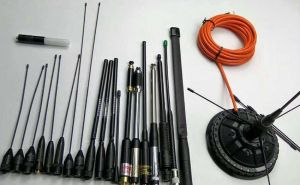 Antenna is a very important component of radios. The antennas primary function is to transmit and receive clear signals between multiple radios. It is safe to say that an efficient radios will require antennas to operate properly. ...
Read more
Choose a Suitable Radio Antenna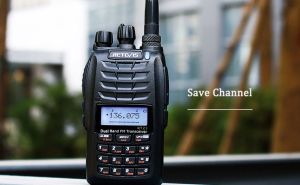 RT23 is a dual band amateur radio. Cross-band repeater function and dual receive simultaneously make it is popular in hams zone. This article will show how to manually save a new channel without computer. ...
Read more
Manual Save Channel