Daily Archives:September 29,2020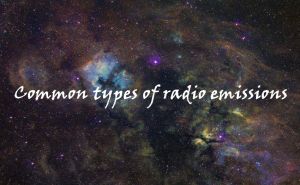 The specification of walkie-talkie is an important reference for us to know whether it meets our needs. For example, the working mode of walkie-talkies is often marked with words such as F3E or F2D. Do you know what it means? Today let's study together. ...
Read more
Radio emissions
,
ITU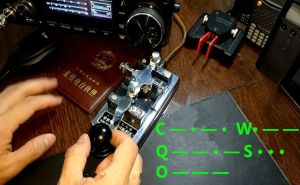 In order to improve communication quality and communication efficiency of CW, people have invented and used various abbreviations in long-term practice, which is to abbreviate frequently used words and sentences in communication to one or a few letters. It has evolved and perfected and formed the abbreviation that is now commonly used internationally. There are two common rules for commonly used English abbreviations. ...
Read more
CW
,
English abbreviations
,
morse code