Daily Archives:August 28,2020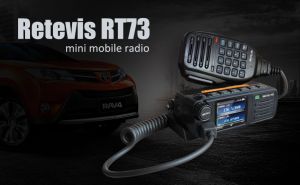 Are you looking for a DMR mobile radio that could easily fit on your vehicle's dashboard. Yes, here it is. Retevis RT73 which is the perfect size you are looking for. It has all the bells and whistles you wanted from frequency range, GPS, build quality and most of all SIZE. ...
Read more
Retevis RT73
,
mini Mobile Radio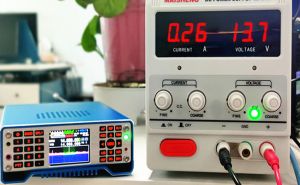 Power supply is the basic equipment for hams. especially for shortwave radio and mobile radio, the input voltage can affect the output power. So, it's very important to choose the suitable power supply. but, what aspects should we pay attention to when choosing a power source for our radio? ...
Read more
Amateur Radio
,
power supply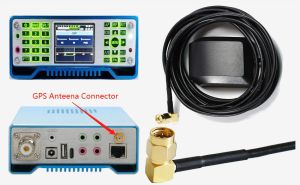 As the most important receiving component of GPS module, GPS antenna is the main window of GPS to the outside world. Speaking of GPS antennas, we have to mention the active and passive antennas we often talk about. Do you know the difference of them? let's learn more together. ...
Read more
Ailunce
,
Active GPS antenna