Daily Archives:April 23,2020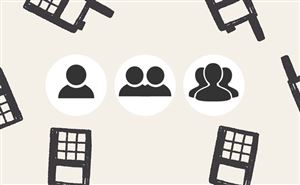 Today let us talk some basic information on digital radio group call, private call and All call. When some hams new to DMR, and they dont know what is group call, and private call. ...
Read more
Group call
,
Private call
,
All call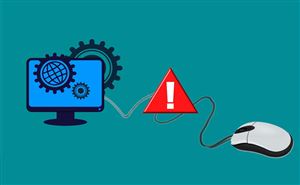 We often get some questions said he cant program his HD1 unfortunately. After we ask the details problem and tell the solution, they can program their radio successfully.  Today I will give you some noitces when programming software.  ...
Read more
Program software