Daily Archives:March 04,2020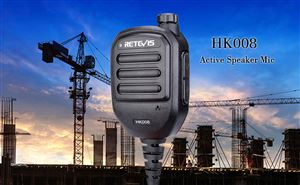 There are many speaker mics without voice knob in the market. Retevis release a new speaker HK008 with adjustable voice knob. We can adjust the voice through the speaker mic, not only relay on the radio voice knob. ...
Read more
active speaker mic HK008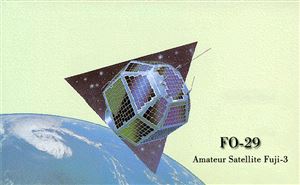 The operation of Fuji No.3 (FO-29) has been unstable, but the transmitter will be turned on in the next pass. Since the date and time are in UTC, add 9 hours to convert to Japan time. ...
Read more
Amateur Satellite Fuji 3 (FO-29)