Daily Archives:October 14,2019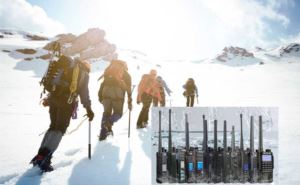 The application of walkie-talkies in the field of emergency rescue is becoming more and more mature. For rescue fighters, walkie-talkies are not only a communication tool for them to keep in touch with the team, but also an important equipment for escorting them at critical moments. ...
Read more
Emergency
,
Waterproof Radio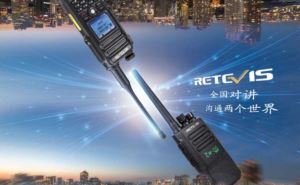 We all know that the default factory frequency of each manufacturer's walkie-talkie is different, so different brands of walkie-talkies can not communicate with each other directly. This is a concern of the majority of new hams. ...
Read more
Different Model Communication