Daily Archives:December 13,2018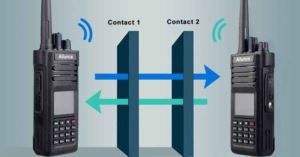 Promiscuous is a great function, especially when Ailunce HD1 FPP transceiver has different contacts and group lists. Turn on the Promiscuous, It will let your radio ignore the contacts limit. ...
Read more
HD1
,
Promiscuous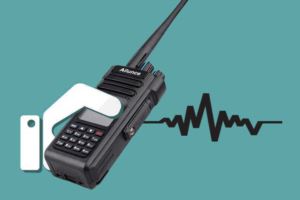 HD1 support to use multi-ids in different channels. different channels can use different radio id. Different ids can exist in the different channels at the same time. ...
Read more
HD1
,
Radio ID
,
DMR ID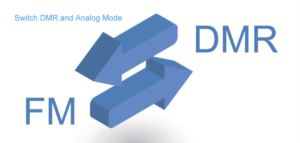 Ailunce HD1 support you switch them via radio keypad directly. When in VFO mode, long press the EXIT key to switch DMR mode to FM mode, or switch FM mode to DMR mode. ...
Read more
HD1
,
FPP Radio