Tag Archives :firmware upgrade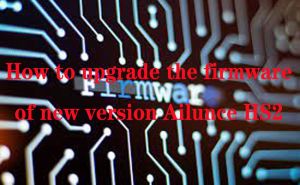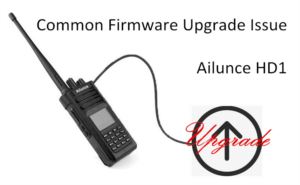 If you have problems when upgrading the firmware of HD1, you can read the blog. We've put together some solutions to common firmware issue for your reference. ...
Read more
firmware upgrade
,
FAQ
,
ailunce HD1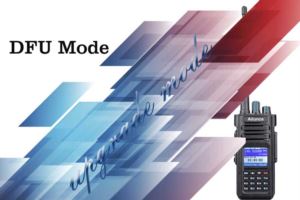 We know that most of the DMR radio support firmware upgrade. Before we start to upgrade, we always told make sure your radio is in DFU mode. What is the DFU mode? How to enter into DFU mode? I hope this article will help you learn more about it. ...
Read more
HD1
,
DFU
,
Development firmware upgrade mode