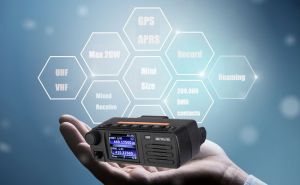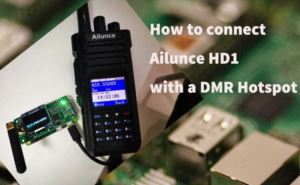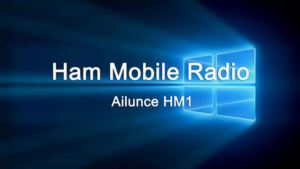 Ailunce is designing the dual-band DMR mobile radio HM1. H means Hams, M means Mobile, 1 means Generation. HM1 is Hams Mobile Radio Generation. We want to design one Mobile Radio with all the hams. ...
Read more
HM1
,
Dual Band Mobile Radio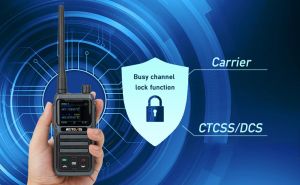 Channel Busy Lock is a privacy feature that keeps communication lines open by preventing radios from listening or transmitting through conversations outside their talkgroup. Whenever the radio is not allowed to talk, you will hear a busy tone if you try to transmit. ...
Read more
Busy Channel Lock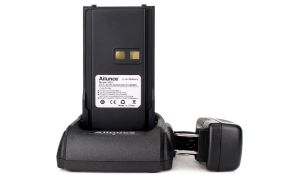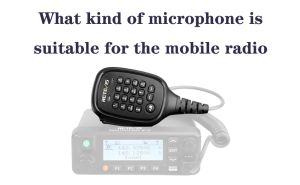 Some customers think that the current standard configuration is full-button microphones, and should be equipped with non-button microphones, but other customers feedback that they need more functions for their mic of mobie radio, such as adding side buttons, so that customers can customize the function of the side buttons like a handheld station. ...
Read more
mobile radio
,
microphone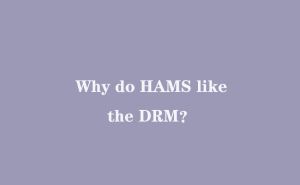 DRM is a digital commercial broadcasting model that provides FM-equivalent sound quality to shortwave broadcasts. ...
Read more
Amateur Radio
,
DRM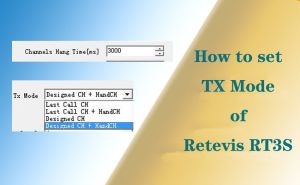 The transmission channel of RT3S can be set to four modes: Last Call CH, Last Call CH + HandCH, Designed CH, and Designed CH + HandCH. ...
Read more
Retevis RT3S
,
Last Call CH