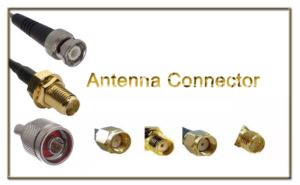 Referring to the representative symbols of amateur radios, it is estimated that a large number of hams will vote for the antenna (exactly, the Yagi antenna). The rest of hams may choose radio equipments. there will be few people notice the small thing of the antenna connector. If someone ask you, why is your device using the M head connector, how it is performing, and so on. Can you reply well? Today let's learn the antenna connector together. ...
Read more
Antenna Connector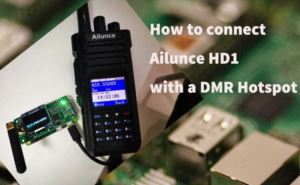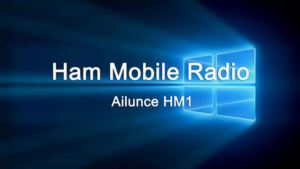 Ailunce is designing the dual-band DMR mobile radio HM1. H means Hams, M means Mobile, 1 means Generation. HM1 is Hams Mobile Radio Generation. We want to design one Mobile Radio with all the hams. ...
Read more
HM1
,
Dual Band Mobile Radio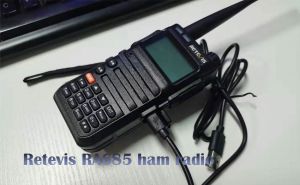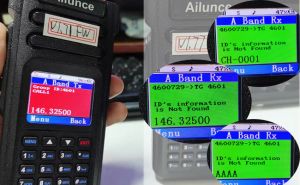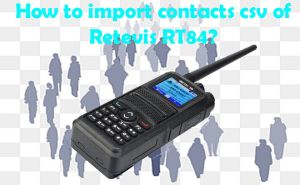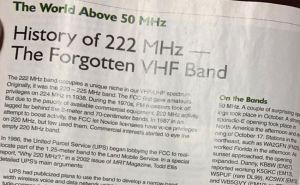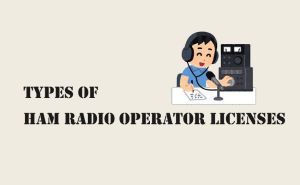 The FCC issues six license classes, each authorizing varying levels of privileges. The class for which each licensee is qualified is determined by the degree of skill and knowledge in operating a station that the licensee demonstrates during an examination to volunteer examiners (VEs) in his or her community. ...
Read more
Ham Radio Operator Licenses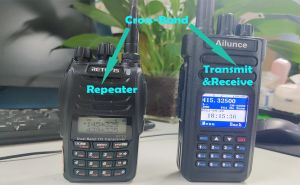 We know Ailunce HD1 has the cross band transmit and receive function, and Retevis RT23 has the cross-band repeater function. do you know what is the difference between cross band transmit&receive and repeater? ...
Read more
Repeater
,
Retevis RT23
,
Ailunce HD1