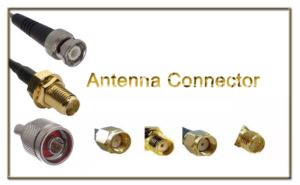 Referring to the representative symbols of amateur radios, it is estimated that a large number of hams will vote for the antenna (exactly, the Yagi antenna). The rest of hams may choose radio equipments. there will be few people notice the small thing of the antenna connector. If someone ask you, why is your device using the M head connector, how it is performing, and so on. Can you reply well? Today let's learn the antenna connector together. ...
Read more
Antenna Connector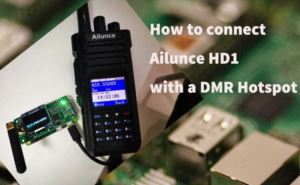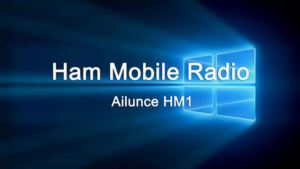 Ailunce is designing the dual-band DMR mobile radio HM1. H means Hams, M means Mobile, 1 means Generation. HM1 is Hams Mobile Radio Generation. We want to design one Mobile Radio with all the hams. ...
Read more
HM1
,
Dual Band Mobile Radio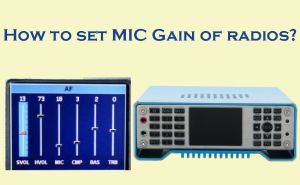 Mic gain is one of the important settings of amateur radio. It controls the volume of transmission. Do you know how to set the mic gain? the blog will show how to set the right mic gain. ...
Read more
Mic Gain
,
Amateur Radio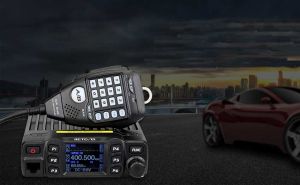 An important principle to be followed by the host installation is to be able to provide enough heat dissipation space because when the radio host is in the transmitting state, the heat is very large. ...
Read more
Mobile Radio Installation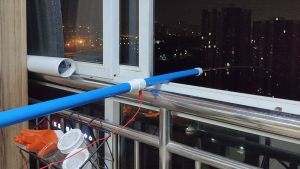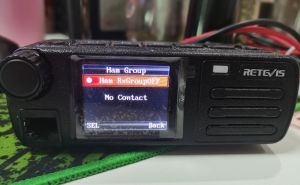 Retevis RT73 has a really cool function with the RX Ham groups, that is, you may have a selective promiscuous function. If you create a List of TG which you permanently want to receive, you included it in your Ham groups. ...
Read more
Ham group on Retevis RT73
,
Retevis RT73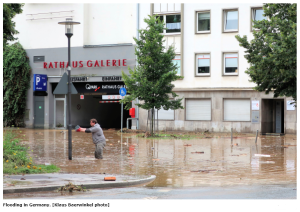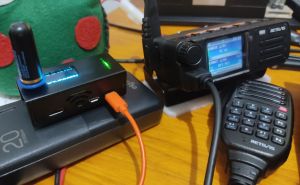 Após seis meses de seu lançamento, o mini rádio móvel Retevis RT73 se popularizou eestá cada vez mais presente nos shacks - seja pelo tamanho pequeno (ultracompacto),potência, versatilidade e robustez e mais uma gama de recursos e funcionalidades.Conheça agora pelo menos 16 razões para você pensar nele como "próxima aquisição"! ...
Read more
Retevis RT73
,
Mini Radio Retevis RT73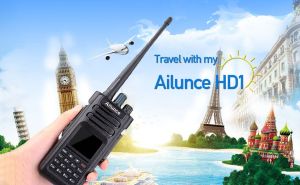 Are you ready to travel with your Ailunce HD1? Now you only need to take a video or pictures to show your Ailunce HD1 and post it. You can get a Surprise gift. As long as you actively participate, everyone has a gift! ...
Read more
Ailunce HD1
,
Summer
,
Travel