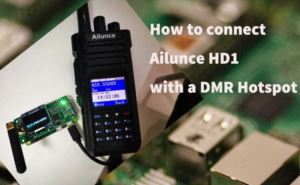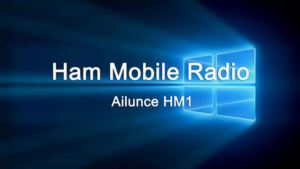 Ailunce is designing the dual-band DMR mobile radio HM1. H means Hams, M means Mobile, 1 means Generation. HM1 is Hams Mobile Radio Generation. We want to design one Mobile Radio with all the hams. ...
Read more
HM1
,
Dual Band Mobile Radio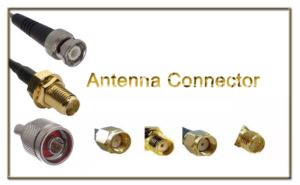 Referring to the representative symbols of amateur radios, it is estimated that a large number of hams will vote for the antenna (exactly, the Yagi antenna). The rest of hams may choose radio equipments. there will be few people notice the small thing of the antenna connector. If someone ask you, why is your device using the M head connector, how it is performing, and so on. Can you reply well? Today let's learn the antenna connector together. ...
Read more
Antenna Connector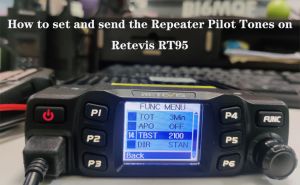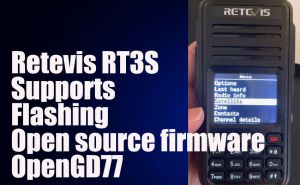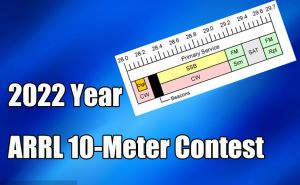 For Amateurs worldwide to exchange QSO information with as many stations as possible on the 10 meter band. ...
Read more
10-Meter Contest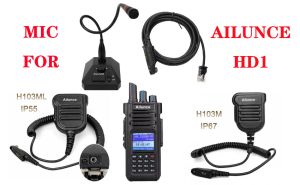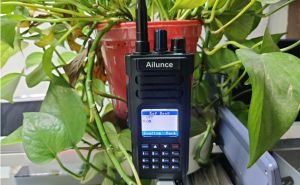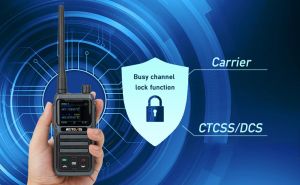 Channel Busy Lock is a privacy feature that keeps communication lines open by preventing radios from listening or transmitting through conversations outside their talkgroup. Whenever the radio is not allowed to talk, you will hear a busy tone if you try to transmit. ...
Read more
Busy Channel Lock