Daily Archives:February 28,2021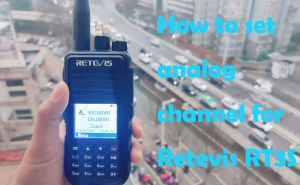 RT3S is a very popular dual-band DMR amateur radio. The reason why it is so popular is not only that it uses superheterodyne for receiving, and the receiving effect is very good. but also it's easy to program. Today we will introduce three ways to program an analog channel for RT3S. ...
Read more
Retevis RT3S
,
Analog channel
,
Amateur Radio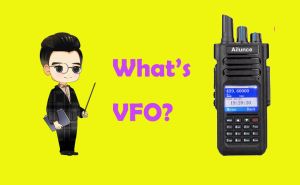 At present, many amateur radios on the market not only have CH mode but also VFO mode. CH mode is also called Memory mode. In the mode, all commonly used channels that have been programmed in software can be displayed. So what is the VFO mode? ...
Read more
Amateur Radio
,
VFO Mode
,
Ailunce HD1