Daily Archives:September 04,2020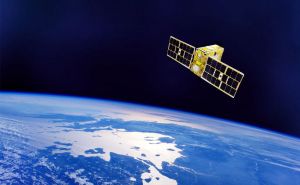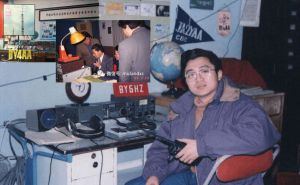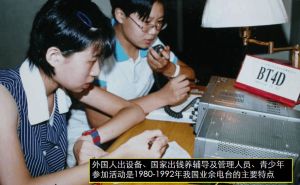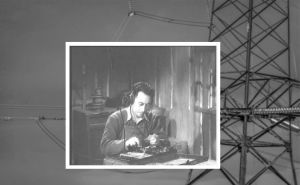 The start of amateur radio activities in our country is not too late. In the 1920s, Shanghai was already the economic and trade center of East Asia at that time. Not only commercial radio stations were introduced, but amateur radio activities were also brought into China. ...
Read more
Amateur Radio Competition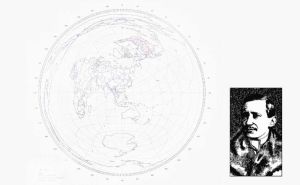 The history of the global amateur radio competition has been nearly 100 years, and it has almost accompanied the development history of the entire amateur radio DX communication. ...
Read more
Amateur Radio Competition