Daily Archives:June 03,2019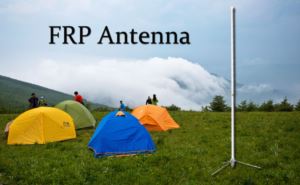 The antenna is Omni directional base station antenna, support UHF and VHF bands, with high gain, wide bandwidth, low standing wave ratio, waterproof, anti-corrosion with high strength and high quality glass steel package, ...
Read more
FRP Antenna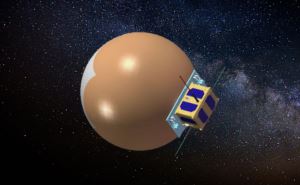 CAS-7B ( BP-1B ) satellite is an amateur radio satellite combined with educational. Chinese Amateur Satellite Group ( CAMSAT ) is working the project with Beijing Institute of Technology ( BIT ), one of the most famous aerospace universities in China. ...
Read more
Satellite