Daily Archives:May 31,2019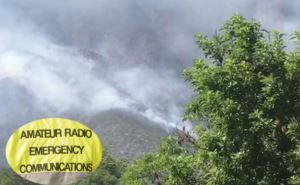 Mexican radio amateurs have been providing communication support from a fire scene in a remote area to civil protection authorities in Monterrey, Mexico. ...
Read more
Emergency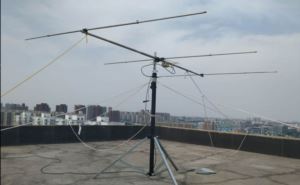 For radio system, the repeater( relay station) plays on important role in extending the communication range and coverage. The indispensable equipment for wireless communication system. For the communication range of repeater, we usually get it from two ways ...
Read more
Repeater
,
Distance