Daily Archives:December 17,2018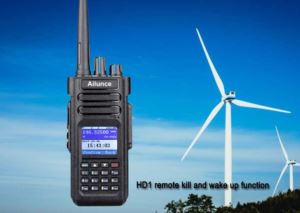 If you don't want anyone to kill your HD1. Should make sure no remote kill function on your HD1. Open the HD1 programming software -> Setting. Do not check "Accept Radio Kill Cmd" and "Accept Radio Wakeup Cmd". Then anyone can't kill your radio. ...
Read more
HD1
,
Remote Kill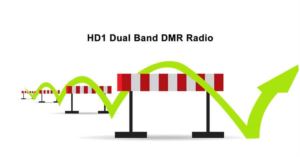 Ailunce HD1 is a dual-band DMR radio. It supports cross-band transmit and receives. Transmit in VHF and receive in UHF or transmit in UHF and receive in VHF. ...
Read more
HD1
,
Cross Band