Daily Archives:December 14,2018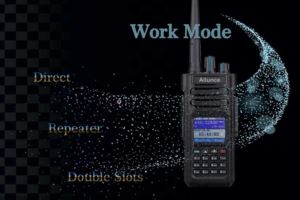 Simplex: this means direct called mode, radio to radio, don't through the repeater. so the transmit frequency and the receive frequency are same. Repeat: when radio connects to a repeater, please choose the Repeat mode. Double slot: this mean DCDM( like RT82 DCDM function) ...
Read more
HD1
,
Work Mode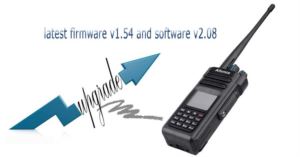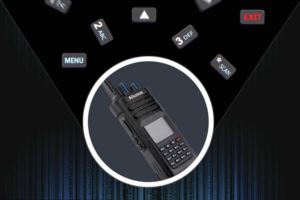 HD1 has 16 keys keypad, and one PTT button and two side keys. Except for their basic functions, some keys have special functions or several keys combinations can achieve special function. Here I will show you the HD1 shortcut key. ...
Read more
HD1
,
Shortcut Key