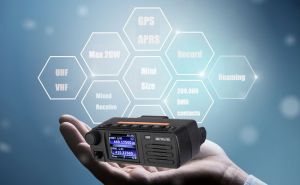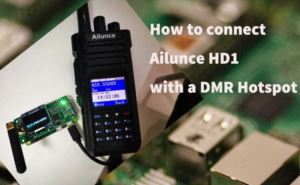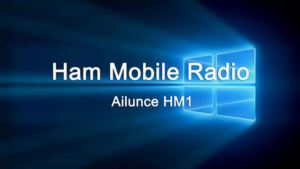 Ailunce is designing the dual-band DMR mobile radio HM1. H means Hams, M means Mobile, 1 means Generation. HM1 is Hams Mobile Radio Generation. We want to design one Mobile Radio with all the hams. ...
Read more
HM1
,
Dual Band Mobile Radio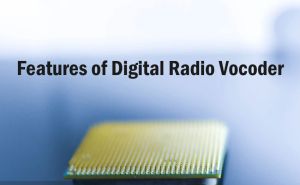 Vocoders are basically used for digital coding of speech and voice simulation. The bitrate for available narrowband vocoders is from 1.2 to 64 kbps. ...
Read more
Vocoder
,
digital radio vocoder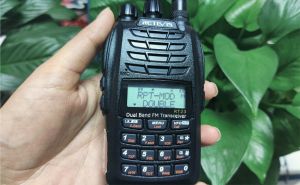 Retevis RT23 is a cross-band repeater HAM Radio, but do you find it can set double or single repeater mode? What's the difference between the two modes? ...
Read more
Retevis RT23
,
DOUBLE RPT MODE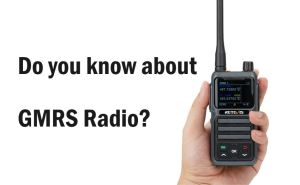 The General Mobile Radio Service (GMRS) is a licensed radio service that uses channels around 462 MHz and 467 MHz. ...
Read more
GMRS Radios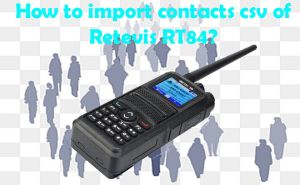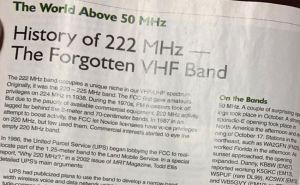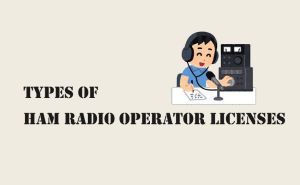 The FCC issues six license classes, each authorizing varying levels of privileges. The class for which each licensee is qualified is determined by the degree of skill and knowledge in operating a station that the licensee demonstrates during an examination to volunteer examiners (VEs) in his or her community. ...
Read more
Ham Radio Operator Licenses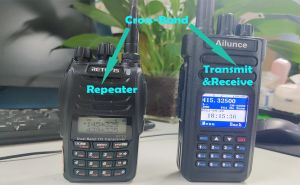 We know Ailunce HD1 has the cross band transmit and receive function, and Retevis RT23 has the cross-band repeater function. do you know what is the difference between cross band transmit&receive and repeater? ...
Read more
Repeater
,
Retevis RT23
,
Ailunce HD1