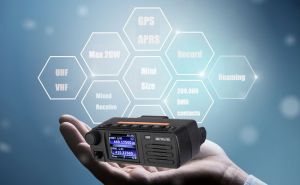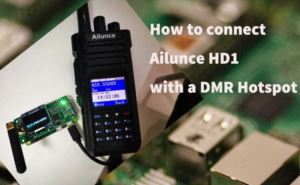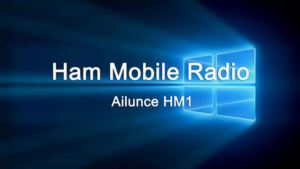 Ailunce is designing the dual-band DMR mobile radio HM1. H means Hams, M means Mobile, 1 means Generation. HM1 is Hams Mobile Radio Generation. We want to design one Mobile Radio with all the hams. ...
Read more
HM1
,
Dual Band Mobile Radio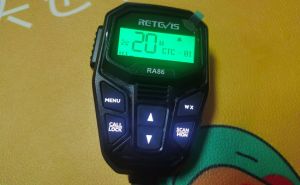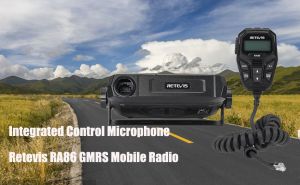 Retevis released a new GMRS mobile radio, the model is RA86. As it shows on above picture,you can see that it has a Integrated Control Microphone. All the operations can be finished via the microphone.  ...
Read more
GMRS MobileRadio
,
Retevis GMRS mobile radio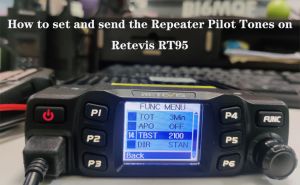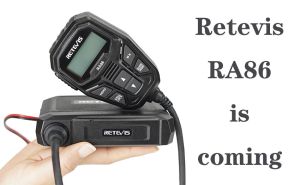 Retevis RA86 is the new mobile radio with the Fully Integrated Control Microphone and low-profile hideaway unit. ...
Read more
Retevis
,
Mobile radio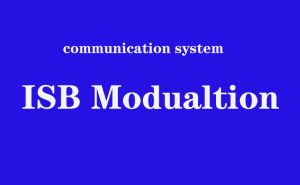 Like VSB, ISB is also a modulation method between double sideband (DSB) and single sideband (SSB). ...
Read more
Amateur radio
,
ISB