Category Archives :Product Introduction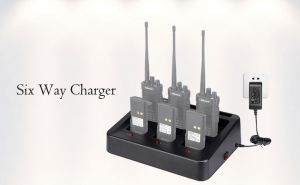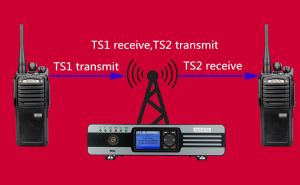 The RT74 portable single-frequency repeater recently is developed by Retevis is with the latest technology, the most stable components, the most advanced production technology. It is a lightweight, ultra-portable design, minimal installation DMR repeater. ...
Read more
Retevis
,
SFR
,
Repeater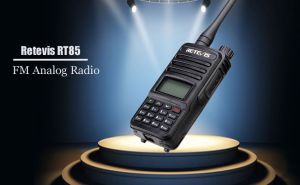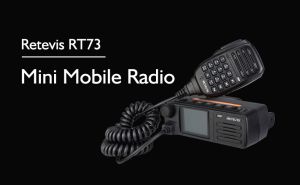 Retevis new generation Mini DMR mobile radio RT73, it integrated brand new features, and be capable of all advanced digital technology features. It utilizes TDMA technology to attain double call capacity on a permitted frequency. ...
Read more
Retevis RT73
,
Mini Mobile Radio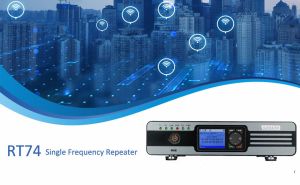 Single-frequency repeater, it is a repeater that uses only one frequency to achieve the repeater function. It allocates one timeslot to receive a signal and the other to transmit it at the same frequency, using DMO mode to extend radio coverage. ...
Read more
single frequency repeater
,
retevis RT74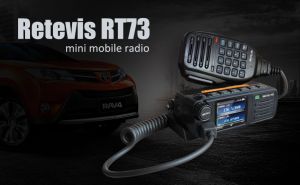 Are you looking for a DMR mobile radio that could easily fit on your vehicle's dashboard. Yes, here it is. Retevis RT73 which is the perfect size you are looking for. It has all the bells and whistles you wanted from frequency range, GPS, build quality and most of all SIZE. ...
Read more
Retevis RT73
,
mini Mobile Radio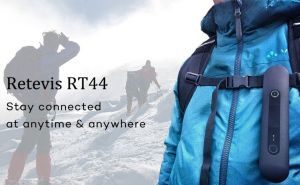 Retevis RT44 with GoHeart app is the ultimate outdoor networking device with a user-friendly interface that allows users to get help, track friends and talk to them without needing internet or telecommunication signal. ...
Read more
Ultimate Outdoor Networking Device
,
Retevis RT44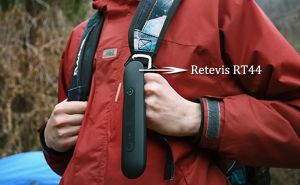 No matter climbing, canyoning, country sports, cycling, ,wilderness-survival-bushcraft, extreme sports etc. communication is very important. Retevis according to the needs of outdoor enthusiasts design a outdoor communication tool RT44. It can meet all your outdoor needs. ...
Read more
Professional Outdoor Communication Tool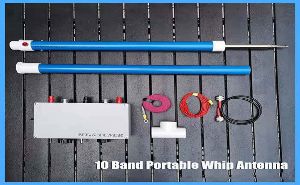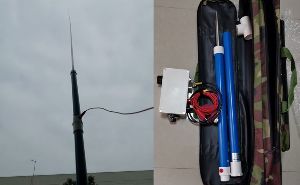 An easy-to-use, no complicated adjustment, novice antenna 10 Band 3.5-54Mhz Shortwave Balcony Antenna  ...
Read more
Shortwave Antenna