Category Archives :Product Introduction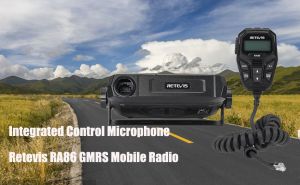 Retevis released a new GMRS mobile radio, the model is RA86. As it shows on above picture,you can see that it has a Integrated Control Microphone. All the operations can be finished via the microphone.  ...
Read more
GMRS MobileRadio
,
Retevis GMRS mobile radio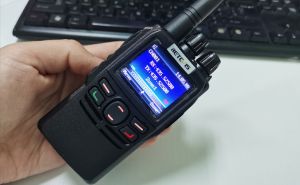 Retevis RB22 is a UHF frequency band DMR radio. It comes with semi-keyboard which brings you a new experience, and comes with a 1.77inch color screen which also provide you a wonderful visual experience.  Although it dont has the number key, but it also can do pront panel program.  ...
Read more
Retevis RB22
,
Retevis DMR Radio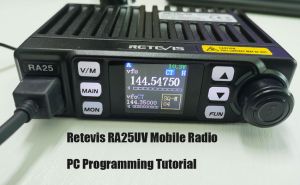 There have two versions of Retevis RA25, GMRS and UV dual band version, as we all known, GMRS is only for US users. Today, let us learn how to program the RA25 UV band mobile radio.  ...
Read more
Retevis RA25 mobile radio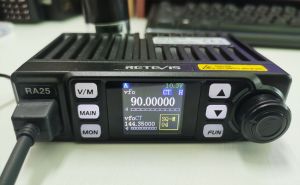 Retevis RA25 is a amateur mobile radio, the frequency range is from 144-146Mhz, and 430-440MHz, and also it can receive the FM radio from 65-108Mhz in 100Khz steps. But there is no menu for FM radio. Do you know how to turn on the FM radio on this mobile radio? ...
Read more
Retevis RA25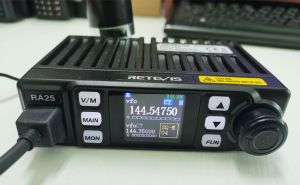 Retevis RA25 Mobile Radio has an elegant and sturdy shape. The ergonomic front panel combined with an intuitive menu, ensures easy access and management of the advanced functions available to the user. This amateur mobile transceiver is especially conceived for amateurs who love outdoor activities and it pursues philosophy of innovation and practicality. ...
Read more
amateur mobile radio
,
Retevis
,
Retevis RA25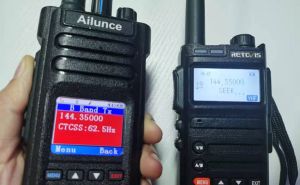 Radio frequency sweep or frequency sweep or RF sweep apply to scanning a radio frequency band for detecting signals being transmitted there. On Retevis R685 analog radio, you can do a frequency sweeping.  ...
Read more
Radio frequency sweep
,
frequency sweep
,
RF sweep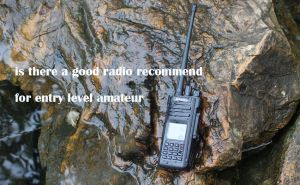 We often get some questions said" is there a good radio recommend for me entry level amateur? Maybe you are just starting into ham radio and you have no clue what possibilities are even out there. Let us talk about it in this article. ...
Read more
AilunceHD1
,
amateur radio
,
ham radio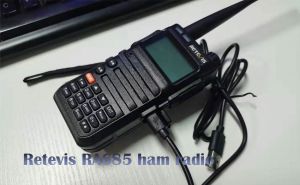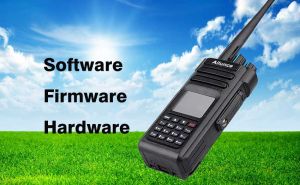 Software is the most temporary and malleable. Firmware is semi-permanent software that's tied more directly to the hardware and updated less often, and hardware is the physical component that is mostly permanent. ...
Read more
Software
,
Firmware
,
Hardware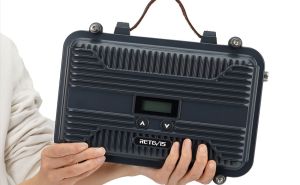 if you want to expand the communication range between your teams and you do not want to connect to the public repeater, how to do?  Now you can consider Retevis RT97P protable digital and analog repeater.  ...
Read more
protable repeater
,
Retevis RT97P repeater