Category Archives :Product Introduction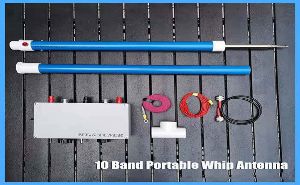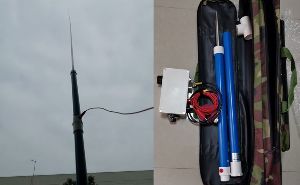 An easy-to-use, no complicated adjustment, novice antenna 10 Band 3.5-54Mhz Shortwave Balcony Antenna  ...
Read more
Shortwave Antenna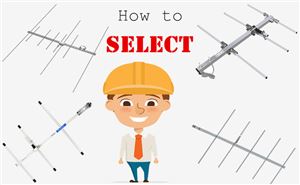 Recently Ailunce have developed three new types of Yagi antennas, so there are four types of Yagi antennas in Ailunce official web. Then, how to select the suitable type of Ailunce yagi antenna? ...
Read more
Ailunce
,
Yagi Antenna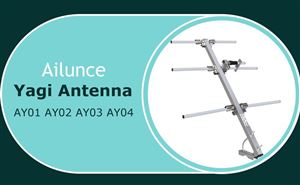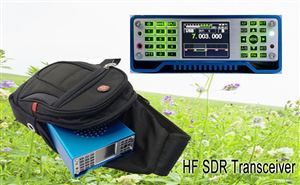 Ailunce HS2 is an ultra-portable full-frequency full-mode SDR radio. The HAM-BOX mobile app we developed allows the mobile phone to easily control and play radio stations. ...
Read more
HS2
,
SDR Transceiver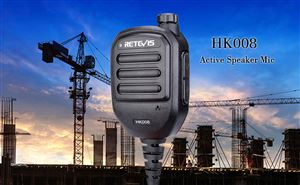 There are many speaker mics without voice knob in the market. Retevis release a new speaker HK008 with adjustable voice knob. We can adjust the voice through the speaker mic, not only relay on the radio voice knob. ...
Read more
active speaker mic HK008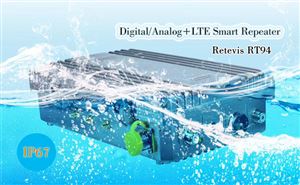 The Retevis's new generation of wide-narrow converged communication wireless intercom smart system integrates DMR, analog and other narrow-band private network technologies &3G / 4G LTE, WLAN and other wide-band technologies to provide end-to-end voice, data and other full-service convergence solutions. ...
Read more
Retevis RT94
,
DMR Repeater
,
LTE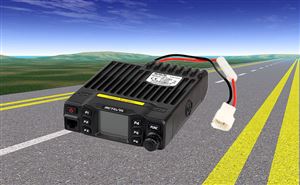 Most of radio's display is LCD. RT95 use TFT display. The technology is more complicated than LCD. It is also a special point of RT95.Today let learn what's the meaning of the display icon. ...
Read more
Display Icon
,
Retevis RT95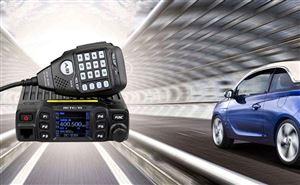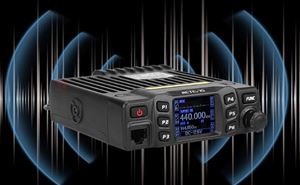 RT95 Mobile Radio has nice housing, stoutness & stability, advanced and reliable functions, perfect & valuable. This amateur mobile radio especially designs for drivers and it pursues philosophy of innovation and practicality. ...
Read more
Retevis RT95
,
Mobile Radio Transceiver