Daily Archives:June 27,2019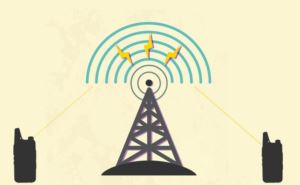 Getting started with radio repeaters basic knowledges. What is a repeater? What is downlink and unplink? What is offset? ...
Read more
Repeater knowledge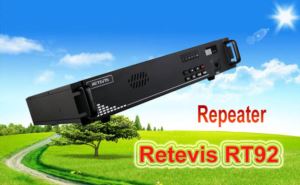 IP Networking DMR Digital /Analogue Repeater Retevis RT92. 1. Tier-2 DMR Standard of ETSITS102-361. 2. TIA/EIA-603C and MIL-STD-810Standard. 3. Maximal power 25W/50W, increases the communication distance and reliability. ...
Read more
RT92
,
Repeater