Daily Archives:April 28,2019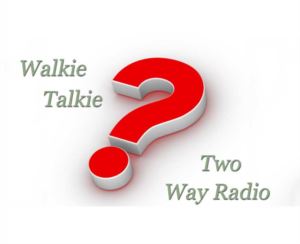 The terms "two-way radio" and "walkie talkie" are often used interchangeably. Both are capable of sending and receiving radio transmissions. So what's the difference? It's mostly nothing to do with the radios themselves, just the way that different types of user refer to them. ...
Read more
Walkie Talkie
,
Two Way Radio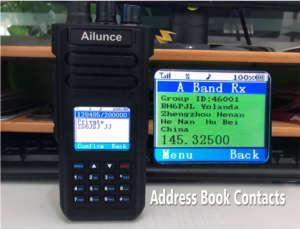 As the number of DMR registered contacts grows. 100,000 is not enough. Ailunce HD1 have released the new firmware v1.58 and software v2.17. It can support up to 200,000 contacts. ...
Read more
Contacts
,
Firmware
,
Software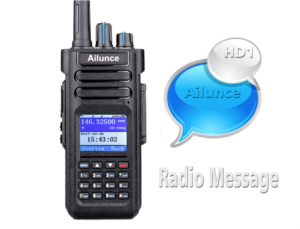 One of the most useful features of modern digital two way radios is text messaging. This capability allows users to send texts via keypads on their radios and read them on their LCD displays. ...
Read more
Radio Message