DMR repeaters use Color Codes (CC) much like analog repeaters use CTCSS or DCS.
To access a repeater you must program your radio to use the same CC as the repeater.  There are 16 different CCs (CC0-CC15). The factory default is CC1.
The use of Color Codes is not optional on DMR systems.
If your Color Code is not set correctly, you will not be able to access the repeater.
The only real purpose of using different Color Codes is when multiple repeaters operating on the same frequency have overlapping coverage areas.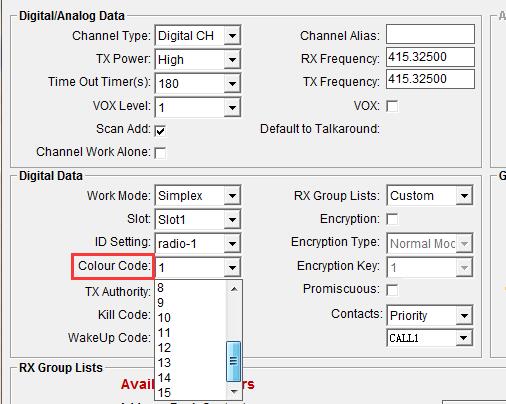 #Knowledge
---