---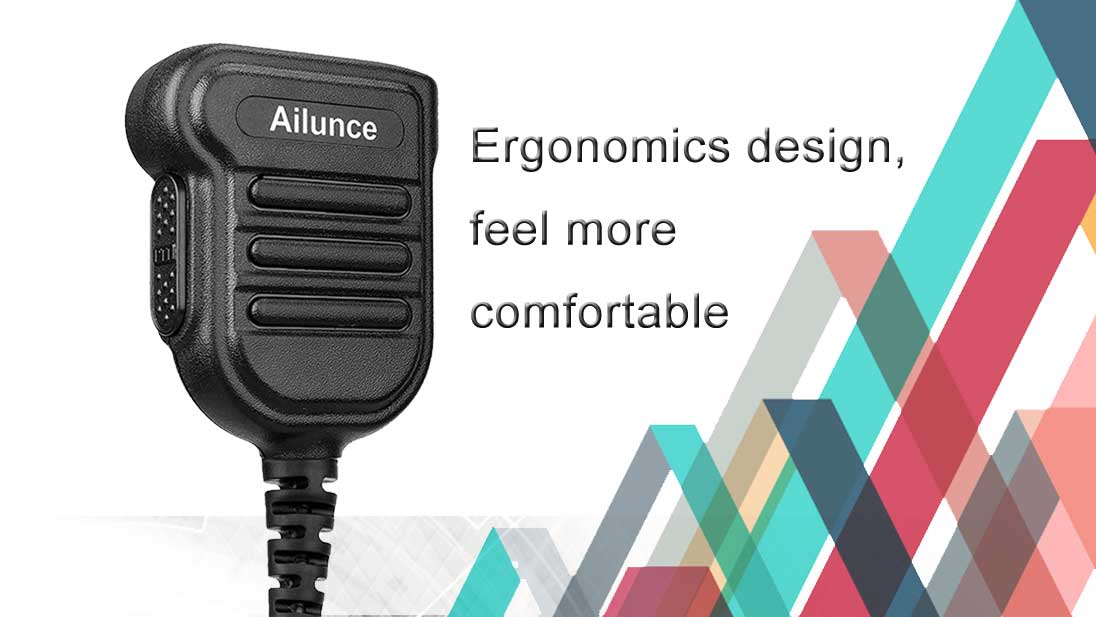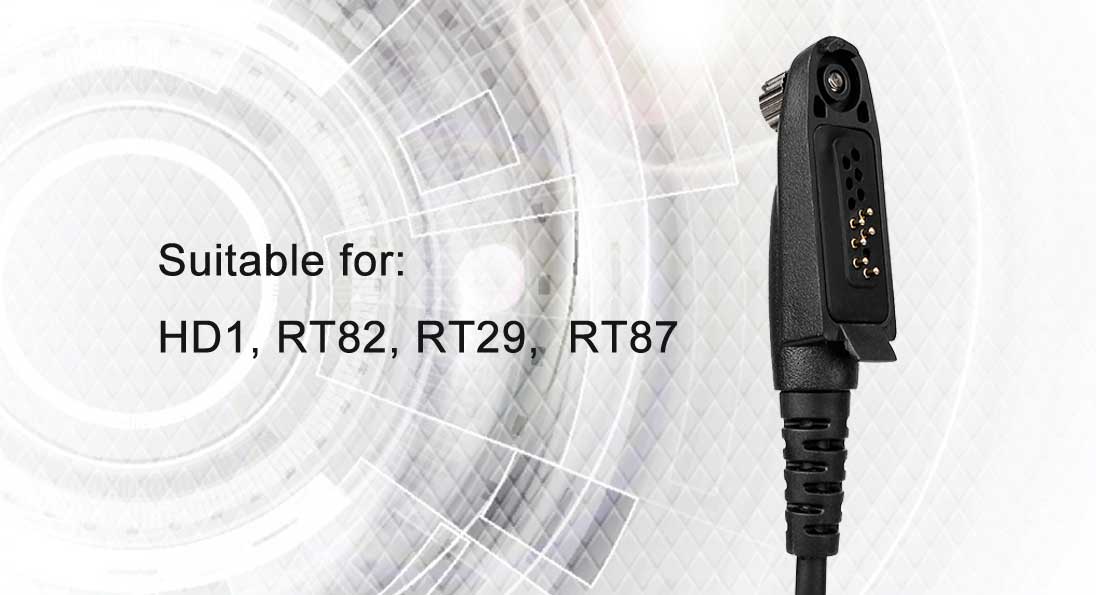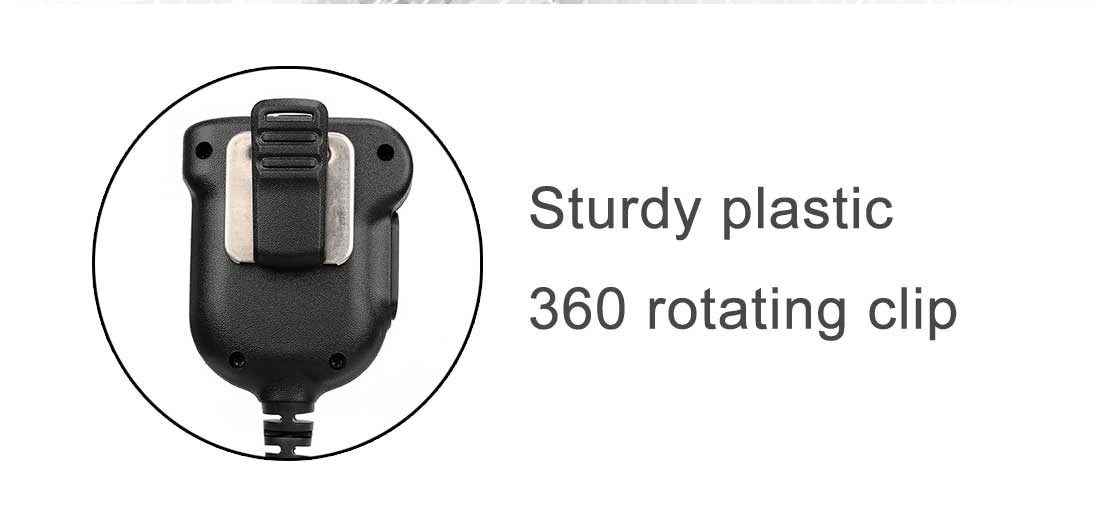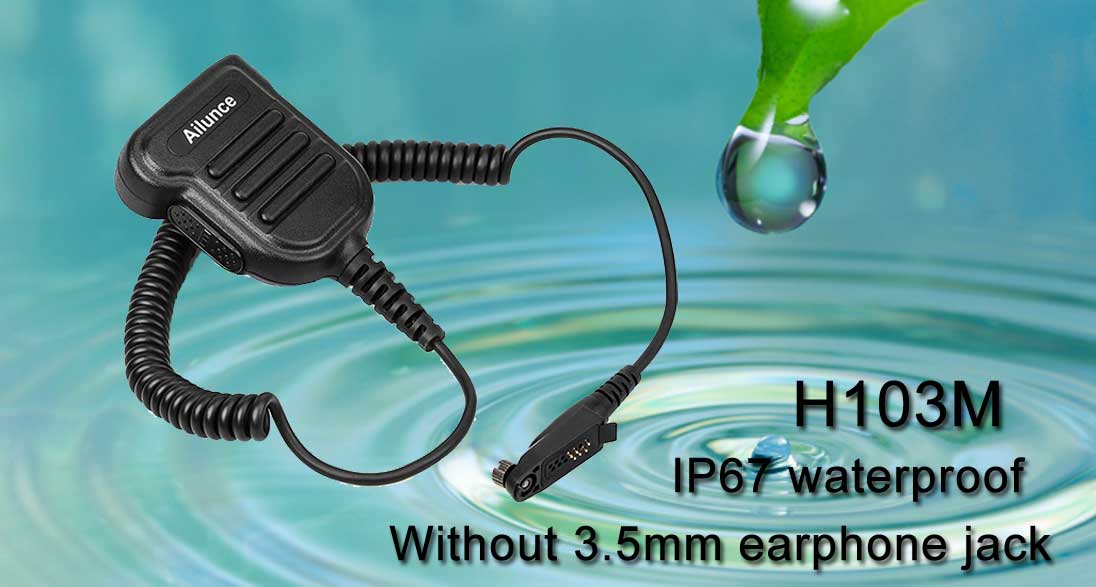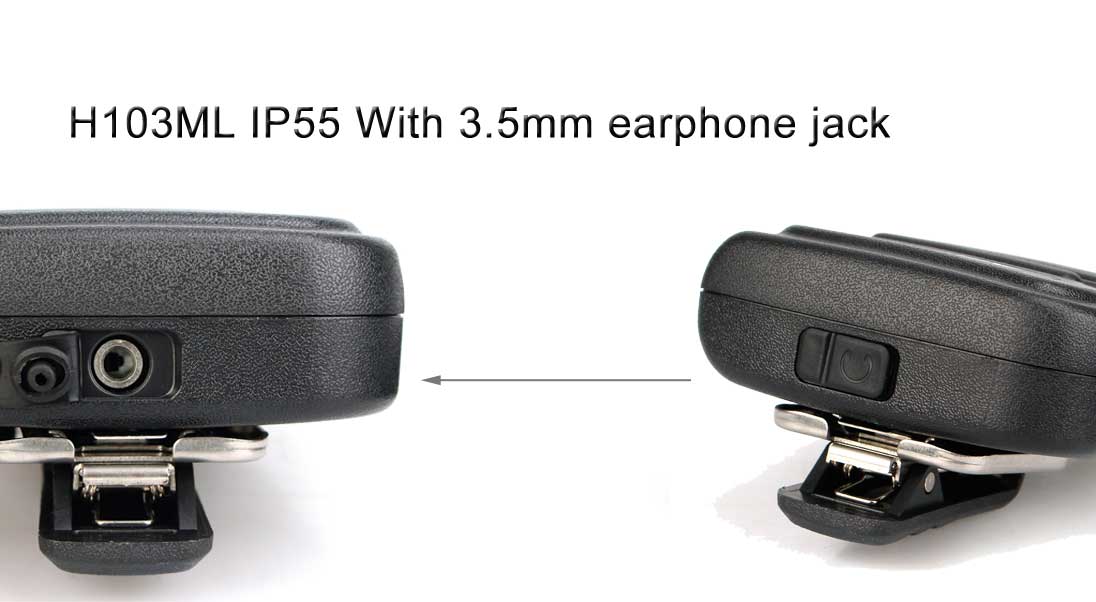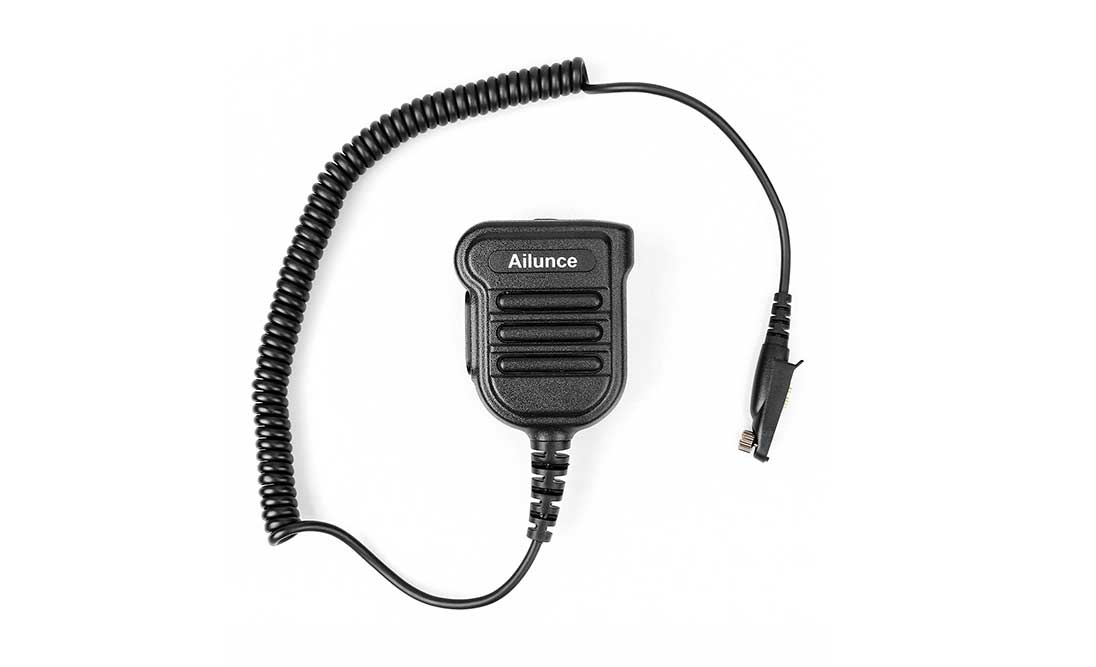 H103M
IP67 waterproof.

High quality louder speaker and microphone units provide clear audio communication.

Ergonomics design, feel more comfortable.

Sturdy plastic 360 rotating clip.

Suitable for: HD1, RT82, RT29, RT87,RT83
H103ML
1. IP55 waterproof.
2. High quality louder speaker and microphone units provide clear audio communication.
3. Ergonomics design, feel more comfortable.
4. Sturdy plastic 360 rotating clip.
5. With 3.5mm earphone jack.
6. Suitable for: HD1, RT82, RT29, RT87,RT83
Good product
I originally bought this to use with my Retevis RT29 but discovered it also works well with the Inrico T320. It seems to be well built and puts out good audio on both receive and transmit. The only thing that could be improved is the lapel clip itself, the spring is not that strong so I find that it tends to slip off if I don't have it on a thick piece of clothing.
Shoulder mic
Good shoulder microphone fit in my radio good also fit the purpose for me to use when I'm working so I don't have to reach my packet to use the radio good quality waterproof and yes I recommend it to anybody who had retevis radio
Great Mic.
Ailunce has made a great microphone for the HD-1. It has a rugged feel and the audio is clear and loud. I received great reports on my audio using this microphone.
Good sound quality transmitting and receiving
Works great with the Ailunce HD1. I have received good reports on the sound quality while using this microphone.