---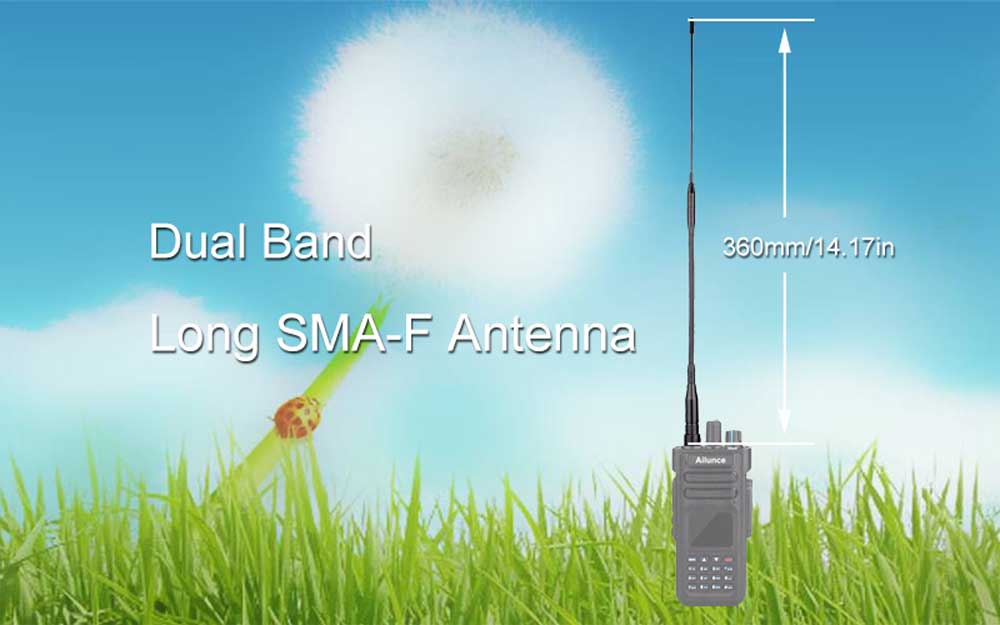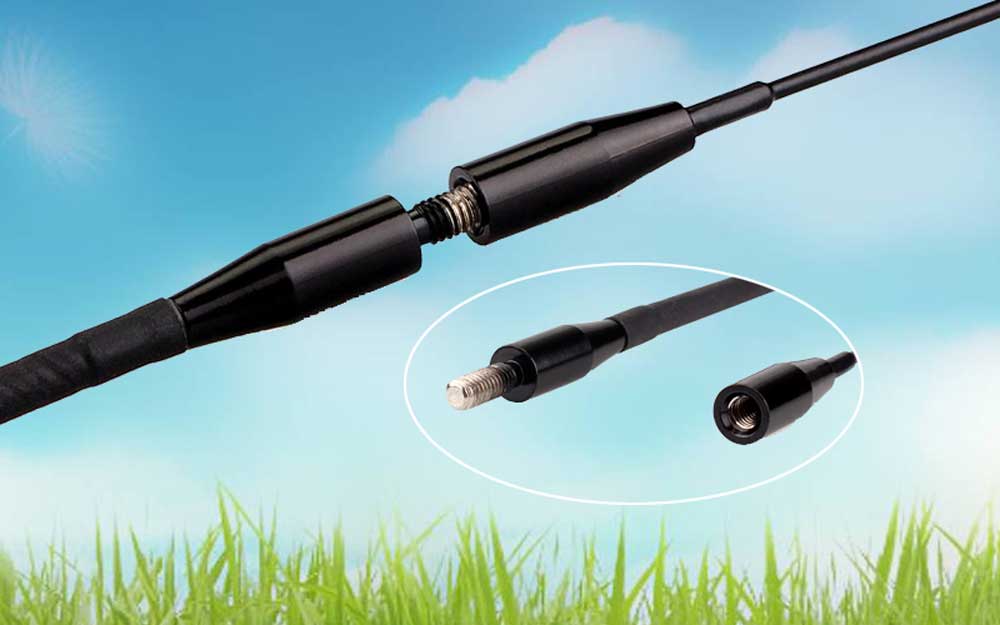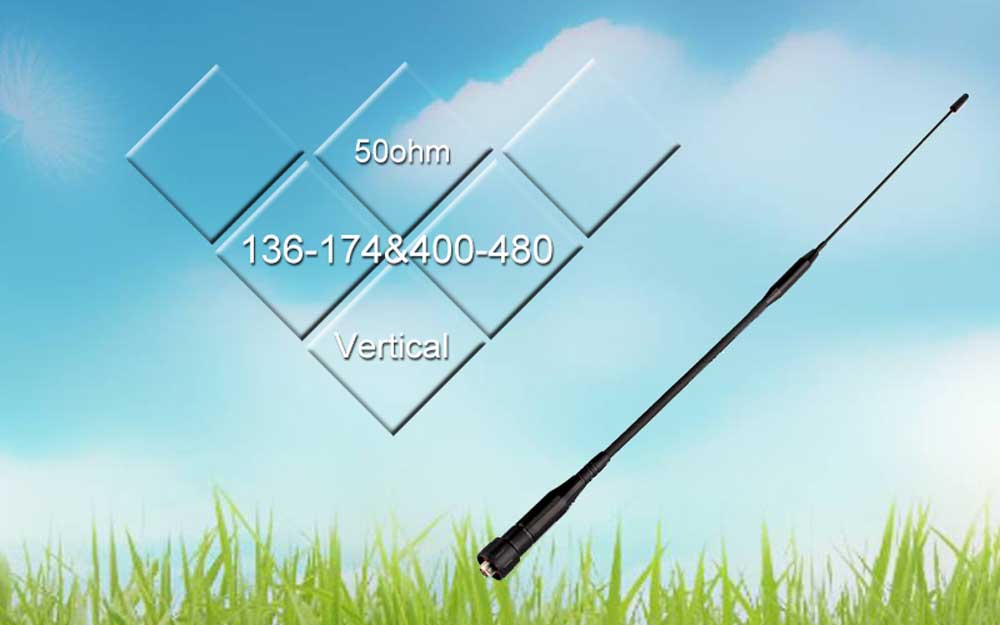 | | |
| --- | --- |
| Brand | Ailunce |
| Frequency | 136-174 & 400-480 |
| Connector | SMA-F Soft Antenna |
| Gain | 2.15dBi |
| Max Power | 20 Watts |
| VSWR | <2.15 |
| Impedance | 50ohm |
| Omni Polarization | Vertical |
| Radiation | Omni |
| Material | ABS Radome Material |
| Length | 360mm |
| Color | Black |
| Compatible Mode | Ailunce HD1 |
Excellent antenna for the price.
Very good antenna, especially for the price. I was very happy with the extra range over the standard antenna. It is also very well made.
Product arrived way ahead of schedule
It's too early to rate the performance of the antenna, as I just received the DMR/FM transceiver that it is designed to work with. The antenna arrived very quickly - a few days before the expected delivery date. My intent is to use the antenna to obtain better reception and coverage when I'm out in the field participating in public service events.
Great antenna.
Definitely well worth the money. I still use my stock antenna when practical but when I need to reach out there I can screw this one on and it will definitely hit those repeaters I can't hit with my rubber ducky. Tip: I keep some small rubber bands on the lower half when I want to unscrew the antenna and store it I'll take the top half and join it with the lower for more compact storage in a bag, drawer, console, etc.