---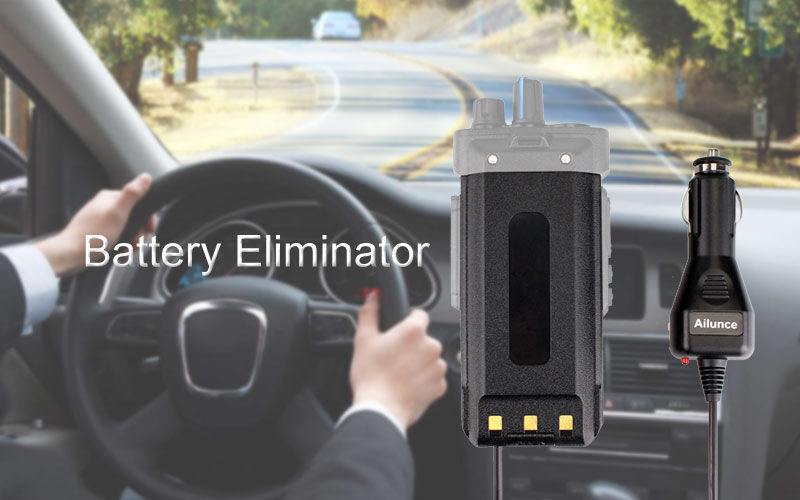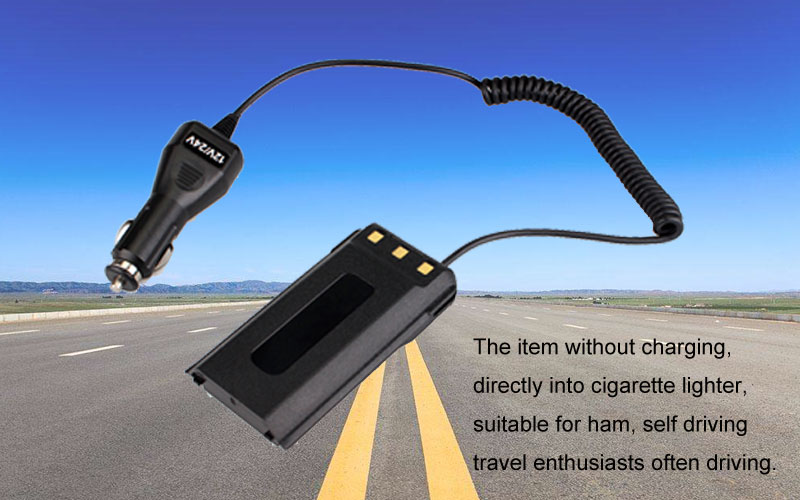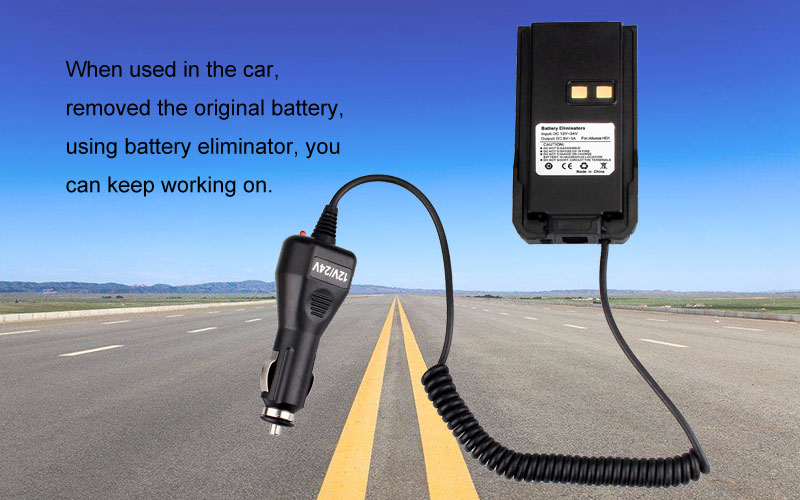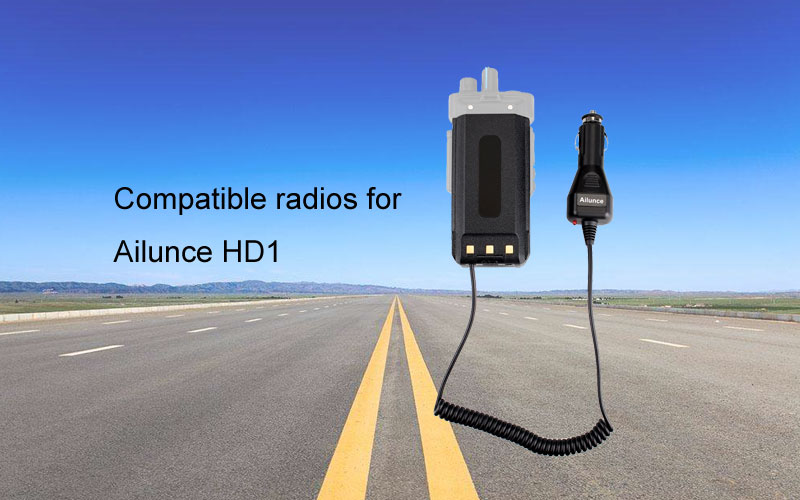 1st one was DoA
As of this moment I cannot rate this item. It was DoA. Will attempt to return for a replacement and give a proper review. Edit: As of yesterday (7/16), I received the replacement. Works like a charm. Will edit again if necessary, but so far it is preforming very well. Update: After almost a month of hard use, this thing is still going strong. I will recommend this for daily use.
Stay Charged!
The Ailunce car charger works great with the HD-1 radio.
Works as advertised.
Does the job when you need power and don't have another battery charged and ready to use. How ever, you will be tethered to your vehicle until then.