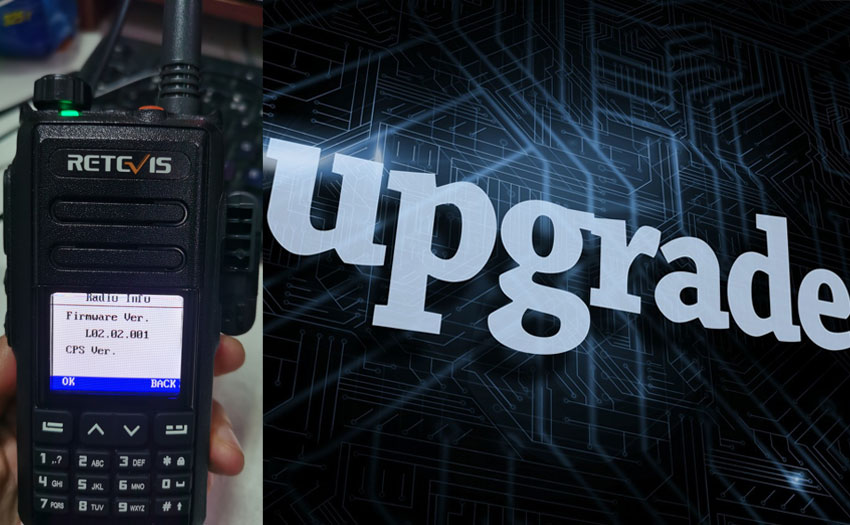 We got some customer's report said that they cant read or write the RT72 DMR radio, when the program the RT72, they got the error message shown as below: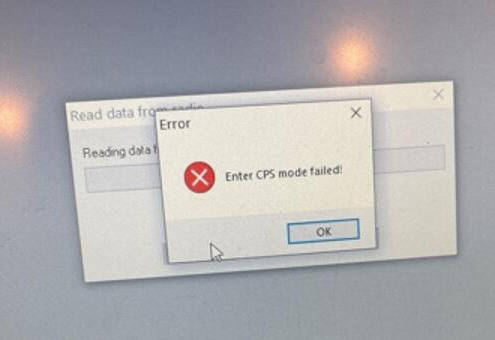 So we update a firmware to solve this problem. but this only for some customers who meet this problem. No need every RT72 customer update this version firmware. If you meet this problem, please contact us to get this version firmware.
How to update the firmware?
1. Install the firmware update software.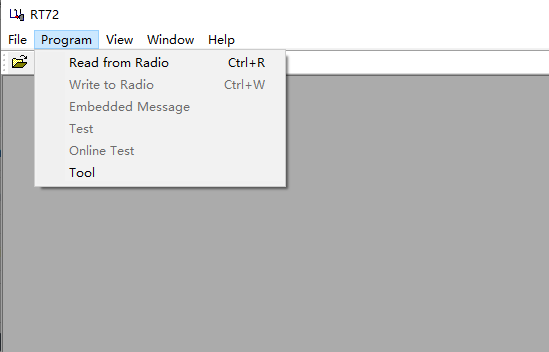 2. Load the RT72.bin file into this software.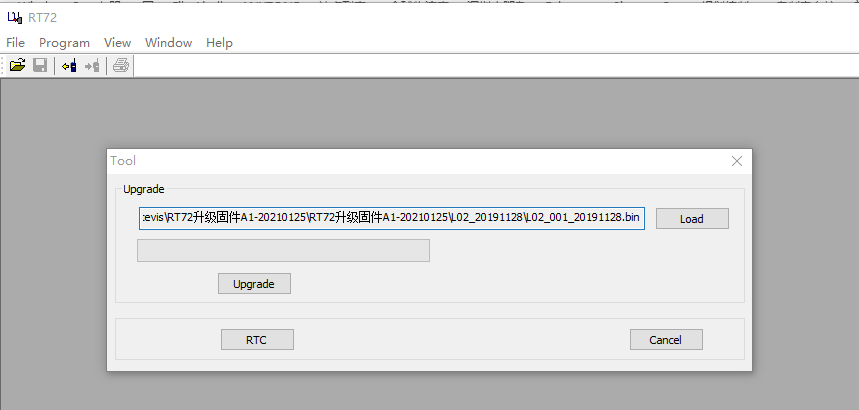 3. Enter the RT72 DFU mode. Long press the # key, turn on the radio. The led will be green.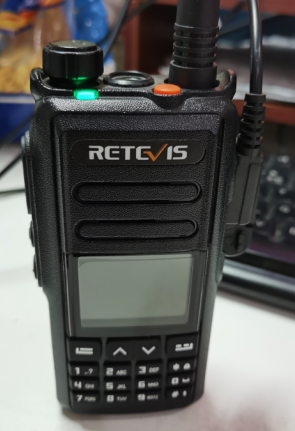 4. Upgrade. Click the upgrade, the radio will be enter the upgrade process.
5. Check version.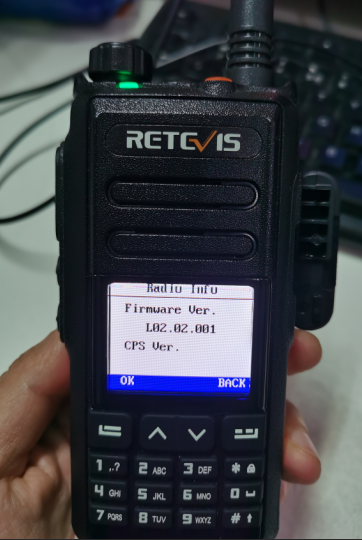 6. After this, you can program the radio well.
If you have this problem, please contact the customer service from your seller.
---