Retevis RT72 is a dual band, dual standby, dual mode compatible--analog/digital cost-effective hand held DMR radio.
Digital & Analog Compatible: The Retvis RT72 is compatible with digital and analog modes, the frequency covers VHF 136-174Mhz and UHF 400-470Mhz. Enough 4000 memory channels, 10,000 digital talk groups, also support import 130,000 digital contacts.
Main Features: The Retvis RT72 offers GPS positioning, emergency alarm, working alone,Recording, Encryption function, Single call match, group call match(which also called promiscuous mode). it also has a feature which called " up and down screen" which dont has it on Retevis other handheld radios.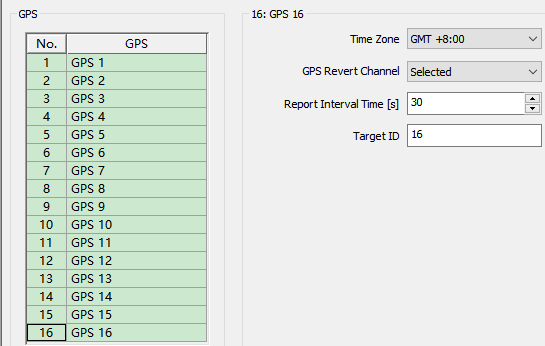 Strong digital features: Retevis RT72 supports DMR protocol, including private call, group call and all call; it also supports call alert, remote monitoring, remote inhibit/kill and SMS Data transmission function. 8 emergency systems and digital encryption are also available.
Professional Analog features: In analog mode, it has professional
CTCSS/CDCSS, 2 tone system, DTMF and 5-tone system.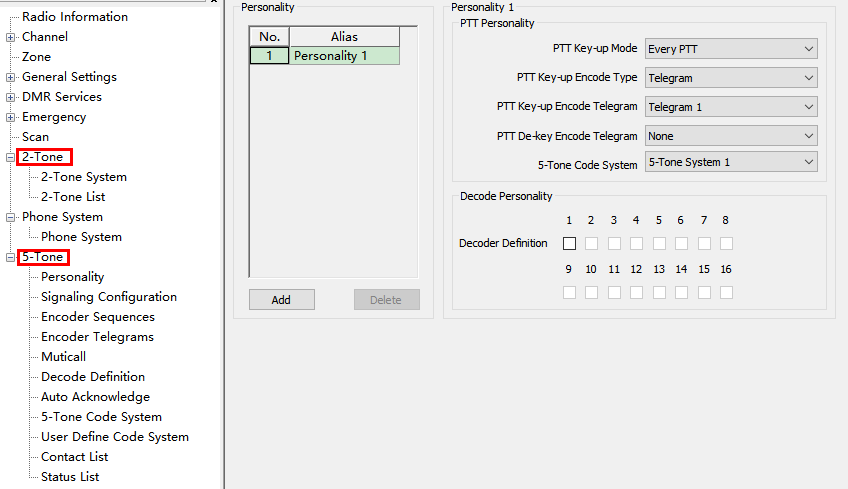 Multiple customize keys: 6 defined buttons which has 29 functions can be set in PC programming.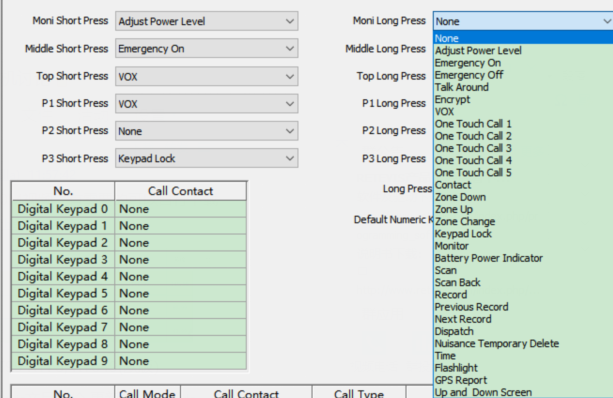 Description
UHF400.000-470.000MHz / VHF136.000-174.000MHz
DMO True2-slot dual time slot
Digital and analog compatible, smooth over
Digital signaling function
SMS function
High sound quality
Manual writing-frequency
High/Low power switch
Alarm function
Digital mode supports the use of relays
Side buttons can be customized without changing the user`s operating habits
GPS function
Technical parameters:
Main technological specification

Frequency range

VHF:136-174MHz

Memory Channel

Up to 4000

UHF:400-470MHz

Operating Voltage

7.4V DC

Frequency Stability

±1.0ppm

Operating Temperature

-30℃~+60℃

Demission(HxWxD)

133*62*36mm

(No including the antenna)

Weight

About 274g(Include in battery and antenna)

Transmission

Output power

High:5W Low:1W

Consumption

≤0.18A

Output Consumption

Analog≤1.6A Digital≤0.9A

Modulation Distortion

<5%

FM modulation

16K¢F3E@25KHz

/141K¢F3E@20KHz

11K¢F3E@12.5KHz

Signal-to-noise(wide/narrow)

≥45dB@25KHz ≥40dB@12.5KHz

Adjacent Channel

≤-65dB ≤-60dB

Power Audio Response

+1 ~ -3dB

4FSK digital modulation

12.5KHz for data:7K60FXD

Antenna Port Spurious

9KHz-1GHz: ≤-36dBm

12.5KHz for data and voice:7K60FXE

1GHz-12.75GHz: ≤-30dBm

Digital Protocol

ETSI-TS102 361-1,-2,-3

Vocoder type

AMBE+2 TM

Reception

Analog receive sensitivity

-122dBm (12dB SINAD)

Signal imitation

≥70dB

Digital receive sensitivity

-120dBm(BER≤5%)

Intermediation(Wide/narrow)

≥62dB/≥58dB

Audio power

1W

Adjacent channel selectivity

≥65dB/≥60dB

Audio distortion

<10%

Receive Current

≤380mA

Audio response

+1 ~ -3dB

PM noise

≥45dB@25KHz /≥40dB @12.5KHz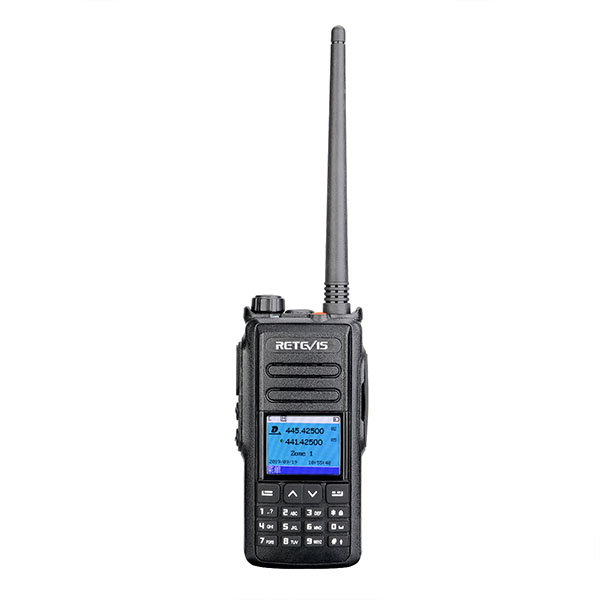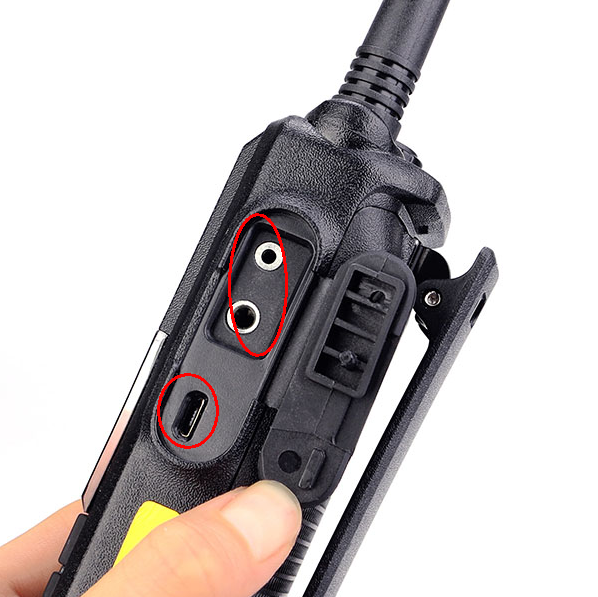 Accessories: It comes with SMA-F antenna, the programming cable is same with Retevis RT84's cable, it also support Micro USB cable to program.
Order link: https://www.retevis.com/retevis-dmr-dual-band-gps-radio-rt72