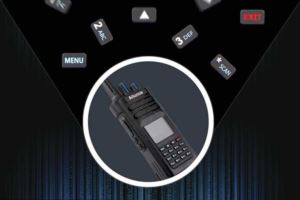 HD1 has 16 keys keypad, and one PTT button and two side keys. Except for their basic functions, some keys have special functions or several keys combinations can achieve special function. Here I will show you the HD1 shortcut key. ...
Read more
HD1
,
Shortcut Key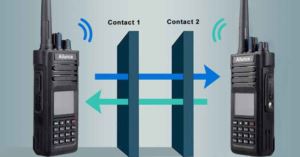 Promiscuous is a great function, especially when Ailunce HD1 FPP transceiver has different contacts and group lists. Turn on the Promiscuous, It will let your radio ignore the contacts limit. ...
Read more
HD1
,
Promiscuous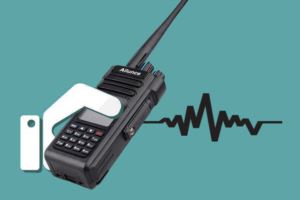 HD1 support to use multi-ids in different channels. different channels can use different radio id. Different ids can exist in the different channels at the same time. ...
Read more
HD1
,
Radio ID
,
DMR ID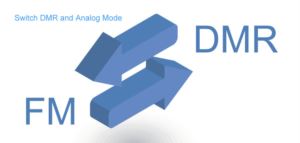 Ailunce HD1 support you switch them via radio keypad directly. When in VFO mode, long press the EXIT key to switch DMR mode to FM mode, or switch FM mode to DMR mode. ...
Read more
HD1
,
FPP Radio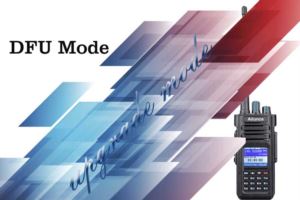 We know that most of the DMR radio support firmware upgrade. Before we start to upgrade, we always told make sure your radio is in DFU mode. What is the DFU mode? How to enter into DFU mode? I hope this article will help you learn more about it. ...
Read more
HD1
,
DFU
,
Development firmware upgrade mode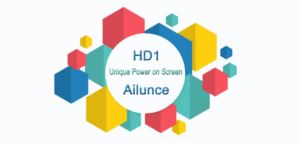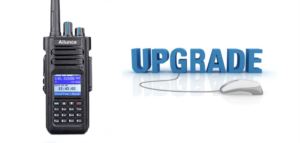 Ailunce HD1 is dual band dmr radio. It support firmware upgrade. Entre into DFU mode first, then you can upgrade the firmware step by step. ...
Read more
HD1
,
Firmware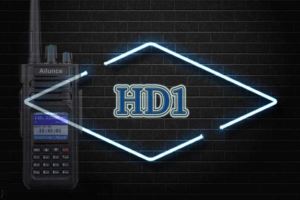 Ailunce HD1 is dual band DMR radio. We can almost do anything without the computer. How much do you know about Ailunce HD1 Radio? This article will show you more about the HD1. ...
Read more
HD1
,
rechargeable walkie talkies