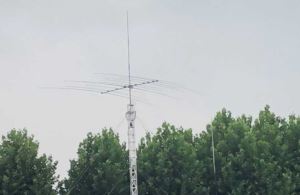 We know the VSWR of the antenna system is close to 1:1. If it is close to 1:1, it is good. I often hear this question: But what if I can't reach 1? If the standing wave ratio is as small as a few, is the antenna qualified? ...
Read more
SWR
,
Antenna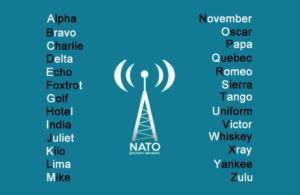 Alphabet interpretation is widely used in amateur radio communication. Due to the low output power of amateur stations and the complicated factors of radio wave propagation, the distortion or fading of the received speech signal is serious, which affects the analysis and identification of information. ...
Read more
NATO
,
Alphabet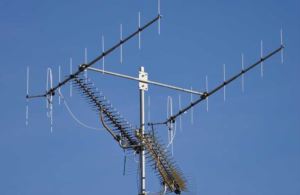 In fact, the essence of wireless interference is electromagnetic interference. Therefore, in order to solve this problem, it is necessary to understand and analyze electromagnetic interference in order to find protective measures and effective methods for achieving electromagnetic compatibility. ...
Read more
Frequency interference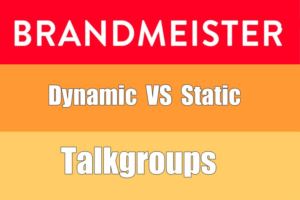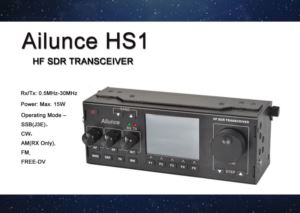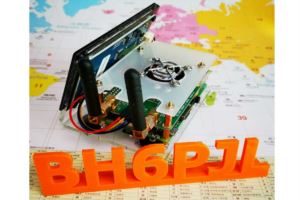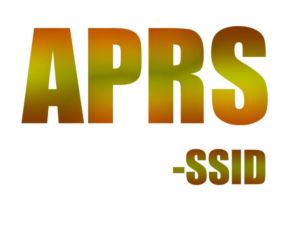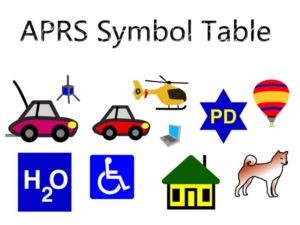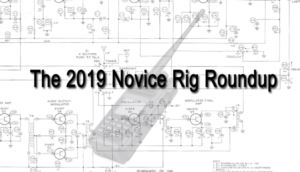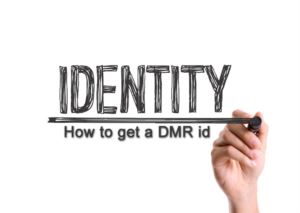 When we start to play a DMR radio, we need to get a DMR id first. If we want to use the DMR radio to the network. You need to register a DMR id, and the id is the unique identification, just like the cellphone number. ...
Read more
DMR ID