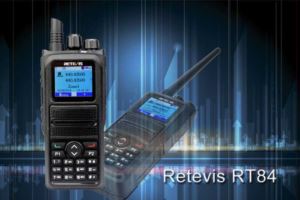 Retevis RT84 is a dual-band DMR radio. It supports VFO mode. RT84 has lots of functions to meet most customers' need. The most important point, RT84 is a very high cost-effective radio. ...
Read more
RT84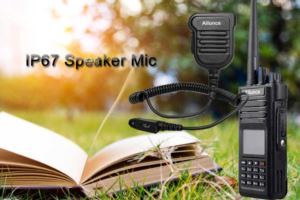 Ailunce HD1 original speaker mic. IP67 and IP55. High quality louder speaker and microphone units provide clear audio communication. Ergonomics design, feel more comfortable. Sturdy plastic 360 rotating clip. ...
Read more
H103M
,
Speaker Mic
,
IP67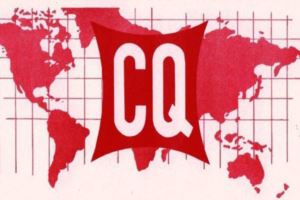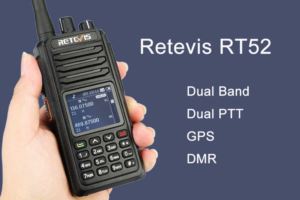 Retevis RT52, Dual PTT can control two channels in A/B band at the same time, which avoid trouble to switch two channels. Dual band dual display dual PTT receive two channels, improve communication efficiently. ...
Read more
Retevis RT52 Dual PTT DMR Radio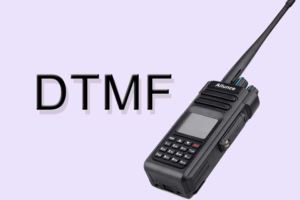 Press PTT and then dial your DTMF number. 0~9 -> DTMF dial number 0~9. Menu -> A Up -> B Down -> C Exit -> D * -> E # -> F ...
Read more
HD1
,
DTMF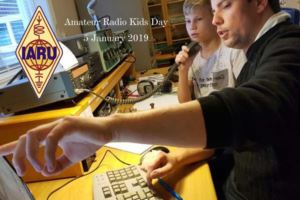 ARRL organizes two events a year to promote amateur radio activities to young people. Share the fun of playing radio with your child or grandchildren. ...
Read more
Amateur Radio Kids Day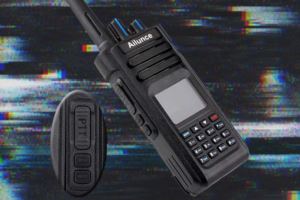 Ailunce HD1 is dual band DMR radio. You can operate almost all the settings on the radio keypad. Can we define the HD1 side keys without the computer? Yes. ...
Read more
HD1
,
Side Key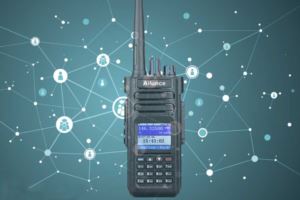 Ailunce HD1 is a dual-band DMR radio. For DMR mode, the contact is necessary to communicate. Ailunce HD1 has two parts of contacts, priority contacts and address book contacts. priority contacts support edit on the radio keypad. When in the outside or there is no a pc by hand. It is very convenient. ...
Read more
HD1
,
Contacts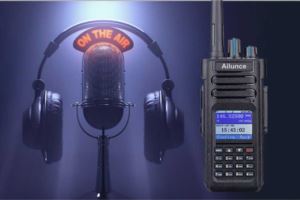 DW mean dual wait, when you listening to FM radio, when there's a call comes, radio can automatically receive the signal and stop the FM radio. Once the communication signal finished, the radio will automatically switch to FM mode. This way, all calls will not be missed. ...
Read more
HD1
,
DW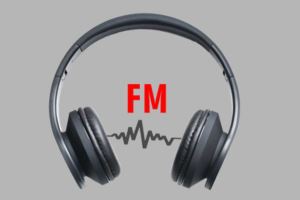 HD1 supports FM broadcast function. The frequency is 76-107.95MHz. It makes users to enjoy their free time. We know HD1 supports front panel programming. How to set the HD1 FM broadcast when there is no computer, or we are in the outside. ...
Read more
HD1
,
FM Broadcast