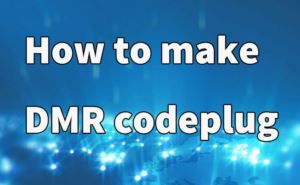 A DMR radio isn't any good if it doesn't have any frequencies or channels programmed into it. Programming your first DMR radio might feel a little bit daunting. It's certainly different than programming an analog radio. So we will take Ailunce HD1 as an example to make a codeplug. ...
Read more
DMR codeplug
,
HD1 codeplug
,
How to make codeplug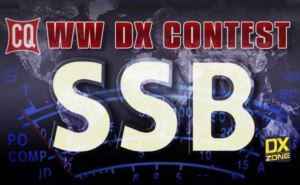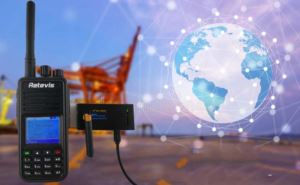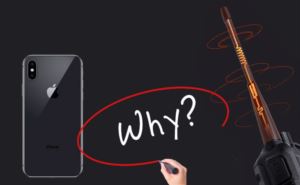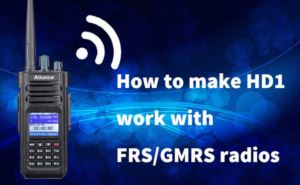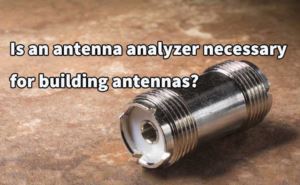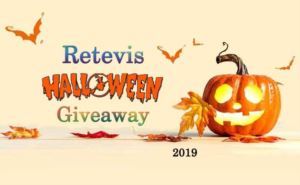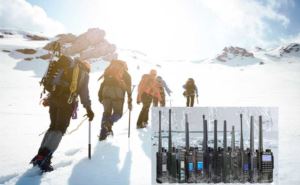 The application of walkie-talkies in the field of emergency rescue is becoming more and more mature. For rescue fighters, walkie-talkies are not only a communication tool for them to keep in touch with the team, but also an important equipment for escorting them at critical moments. ...
Read more
Emergency
,
Waterproof Radio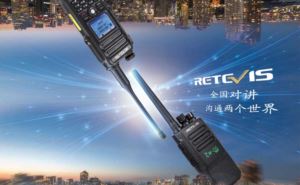 We all know that the default factory frequency of each manufacturer's walkie-talkie is different, so different brands of walkie-talkies can not communicate with each other directly. This is a concern of the majority of new hams. ...
Read more
Different Model Communication