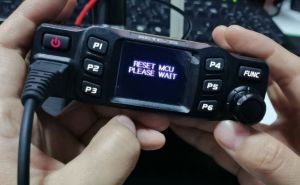 The Retevis RT95 mobile radio itself is small and compact with a very easy to read screen. and it is very straight forward to use. Being Chirp Compatible is a huge Plus! it has a very fair price.and Signal reports are very good.  ...
Read more
Retevis RT95
,
mobile radio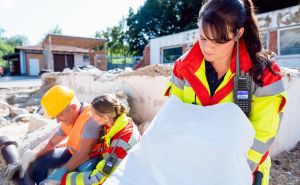 As we all known that the amateur radio not only as a hobby attract many hams, but also it is a tool for emergency rescue when there is no phone signals. In the United States, The Amateur Radio Emergency Service® (ARES) consists of licensed amateurs who have voluntarily registered their qualifications and equipment, with their local ARES leadership, for communications duty in the public service when disaster strikes.  ...
Read more
Emergency Rescue
,
amateur radio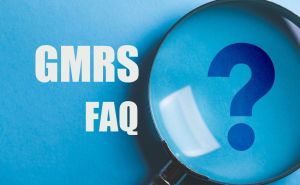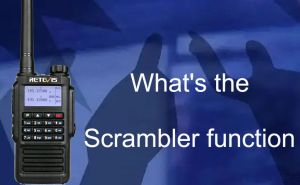 The scrambler function of the analog walkie-talkie is to change or mix the communication voice and informations. ...
Read more
Scrambler
,
Analog radio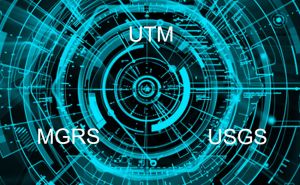 MGRS, UTM, and USGS are often talked together. Do you know what any connection between them? ...
Read more
MGRS
,
UTM
,
USGS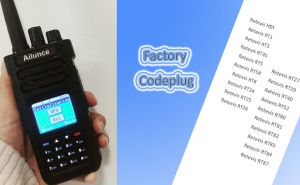 Compared with business radios, amateur radios have more and more complex functions, so the operation and setting process often leads to abnormal use intentionally or unintentionally. Therefore, almost all amateur radios allow to reset to factory. ...
Read more
Reset to factory