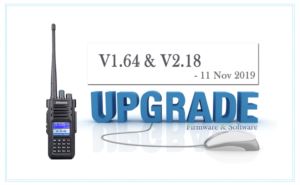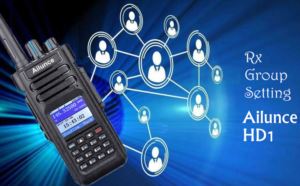 Rx group setting makes you receive more contacts besides the selected priority contact. But how to set it on Ailunce HD1? Let's learn to set it here. ...
Read more
Rx Group
,
Ailunce HD1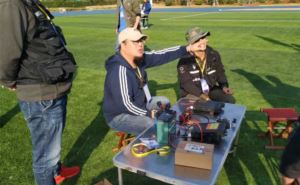 The Fourth CRAC Radio Technology Learning & Communication Conference. ...
Read more
CRAC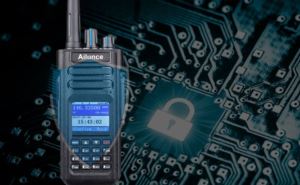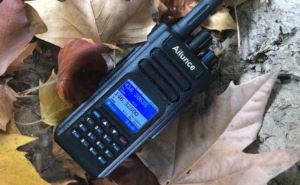 Is there a radio support FPP on the market? Of course, A good product is to meet the needs of customers. Ailunce HD1 support program without computer. ...
Read more
FPP
,
Save Channel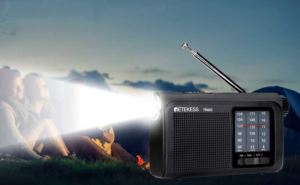 Is there any body listing to the radio broadcast now? whether radio broadcast is going to fade away? In my opinion, the radio broadcast will not going away. It may be integrated into the cell phone, or it can exist in other ways. ...
Read more
Radio Broadcast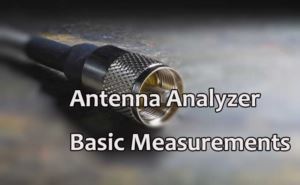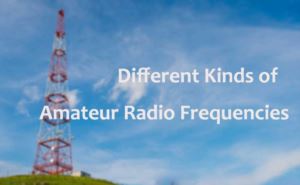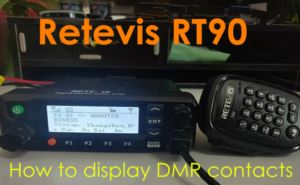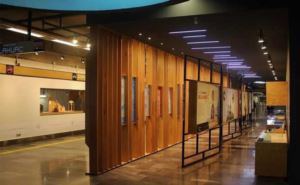 A Mexico City subway station boasts a hidden museum, complete with a working radio booth. ...
Read more
Radio Museum