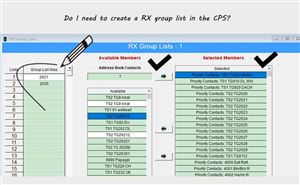 is it necessary to write a Rx group list in the CPS? You can add all your favorite talk groups in one RX group list, also the talk groups with the same time slot in an RX group list. also, make all the talk groups belong to the same country in one RX group list. The principle is you can hear any talk groups that are in one Rx group list but only can transmit to the TX contact associate with the current channel. ​ ...
Read more
Rx Group list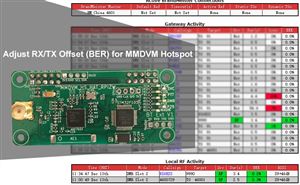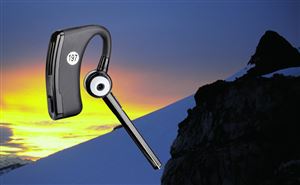 Retevis has a radio Bluetooth kit, It can let your radio achieve Bluetooth pairing through Bluetooth adapter with the Bluetooth earpiece and Bluetooth PTT. It can give you a better wireless experience. Here I will show you some information about the radio Bluetooth kit. ...
Read more
Radio Bluetooth Kit
,
Wireless Earpiece
,
Wireless PTT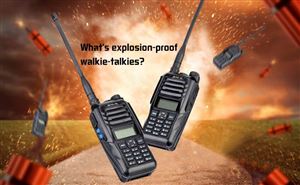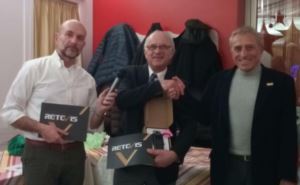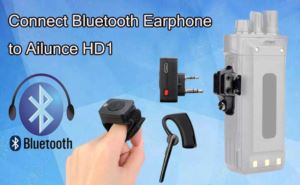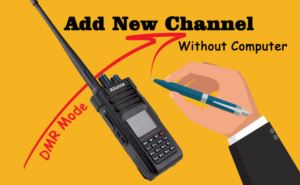 We know the Ailunce HD1 is a FPP amateur radio. It is dual band DMR radio. When we outside, there is no computer at hand. How to Add a New DMR Channel without Computer on Ailunce HD1? Today we will show the detailed steps. ...
Read more
FPP
,
Add New DMR Channel Without Computer