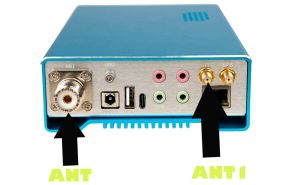 There are ANT and ANT1 two ports for the new version of Ailunce HS2. Do you know why and how to work? ...
Read more
Ailunce HS2
,
ANT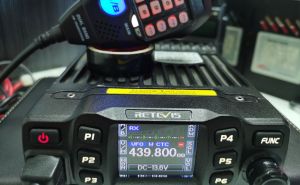 Retevis RT95 is a very pupluar mobile radio for worldwide radio amateurs. and it is very easy to program without the software. Today, let us learn how manually program the RT95 to connect to a repeater? ...
Read more
Retevis RT95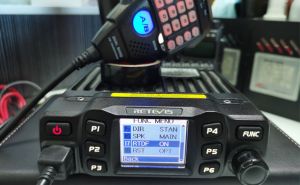 RTDF function means receive and transmit on two differnt frequency. Very few amateur radio have this function, Today let us learn how does the RTDF function works on Retevis RT95. ...
Read more
Retevis RT95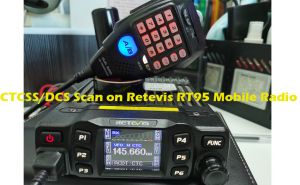 When use on ham radio, for example, sometimes we know the repeater frequency, but dont know what is the CTCSS/DCS. At this time, it is very helpful if your radio has the CTCSS/DCS scan function. ...
Read more
CTCSS SCAN
,
DSC SCAN
,
RETEVIS RT95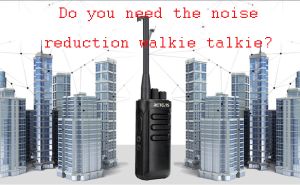 Retevis RB85 is the noise reduction commercial walkie-talkie launched by Retevis in 2021, but after the product was launched, many hams had a very heated discussion below the related Youtube video, because they believed that noise reduction is also very important for HAM. ...
Read more
noise reduction
,
noise canceling
,
walkie takie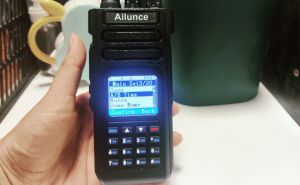 Ailunce HD1 is a dual-band and dual standby DMR amateur radio developed by Ailunce. Since its release, many versions of firmware and software have been upgraded according to customer needs. ...
Read more
Ailunce HD1
,
Amateur Radio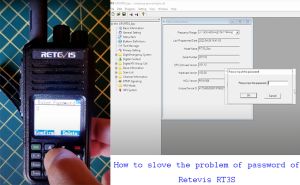 Like many amateur mobile radios, Retevis RT3S can also set the power on/off password and read/write frequency password, but what if you forget it? ...
Read more
Retevis RT3S
,
Password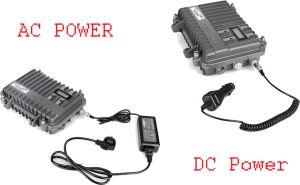 Is your repeater easily charged? Common repeater charger ways are including two categories, one is the DC charger and the other is the AC charger. Some people prefer DC power, others prefer AC power supply, which is determined by personal practical needs. What are the advantages and disadvantages of DC and AC charger? ...
Read more
AC charger
,
DC charger