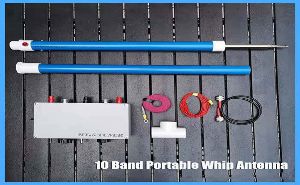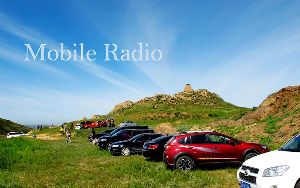 Mobile radio generally installed in the car. Its power directly come from car battery. The power of mobile radio is around 25-50w, with a high gain antenna, the communication distance is usually around 30 kilometers. This is not achievable with a handheld radio. ...
Read more
Mobile Radio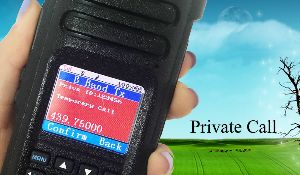 At first, we need to know what's the radio private call. The private call provides voice service between one individual user and another individual user. About how wo set private call on Ailunce HD1, there are two methods. We can follow the steps below to set it up. ...
Read more
Private Call
,
HD1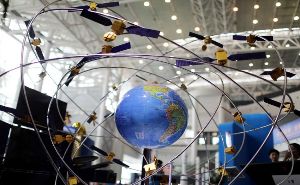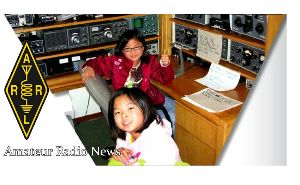 Kids Day is designed to give on-the-air experience to young people and hopefully foster interest in getting a license of their own. It is also intended to give older hams a chance to share their station and love for Amateur Radio with their children. ...
Read more
KIDS amateur radio
,
Kids Day
,
Youth amateur radio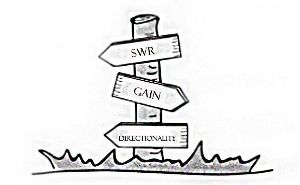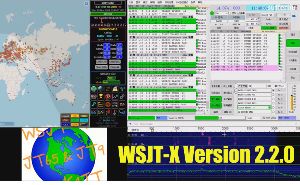 WSJT-X version 2.2 offers 10 different protocols or modes — FT4, FT8, JT4, JT9, JT65, QRA64, ISCAT, MSK144, WSPR, and Echo. ...
Read more
WSJT-X Version V2.2.0
,
FT8
,
WSJT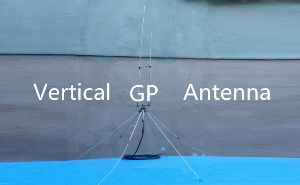 GP antennas is short for GroundPlaneAntenna. These antennas are with a ground plane. Their elements are usually mounted by vertical ground, so they are also called vertical GP antennas. The antennas has a low emission inclination, and its coverage is similar to a circle with the radius of the emission point, so it is indispensable as a simple and effective DX weapon. The disadvantage is that it is a little noisy. ...
Read more
Ailunce
,
Amateur radio
,
GP Antenna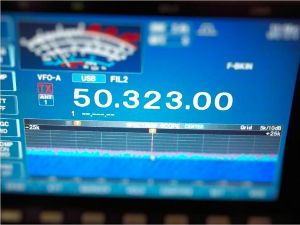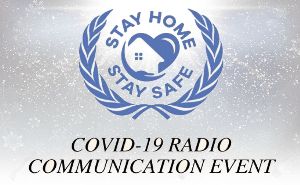 The Finnish League of Radio Amateurs (SRAL) in cooperation with Araucaria DX Group (ADXG) of Brazil and Radio Arcala, OH8X of Finland cordially invite you to join them in a global special event with their STAYHOME campaign to made QSOs with amateur radio operators all over the world. Operations taken place between 06-07 June, 2020, 10.00 UTC Saturday - 09.59 UTC Sunday. Log search entry: https://www.eacontestclub.com/concurso-de-radio-por-el-covid-19/. ...
Read more
Radio contest
,
COVID-19
,
Ailunce